Ah, Halloween. An excuse to dress up, eat far too much of your children's candy and maybe indulge in a beverage or two. We like to think you're not alone in this. In fact, we know so. Some of your favorite Halloween characters enjoy imbibing on the spookiest night of the year as well. Find out what werewolves, witches, ghouls and more are brewing this Halloween. These spooky spirits are sure to put a spell on you, too. Cheers!
Dracula's Bloody Mary Cocktail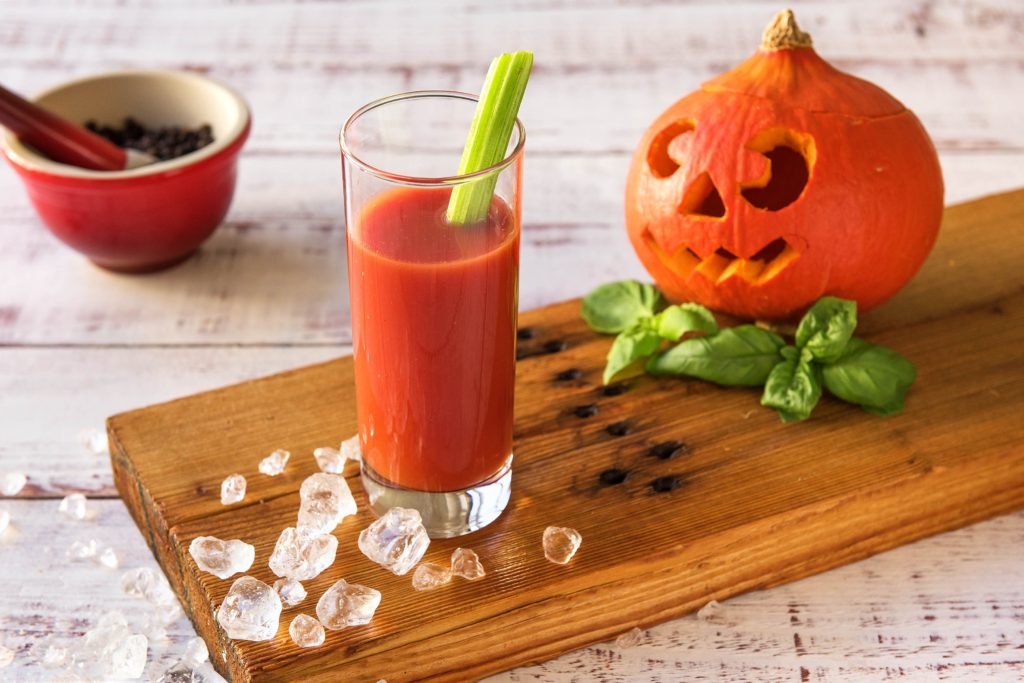 For centuries, we've heard countless stories of Dracula's insatiable thirst for human blood. But, what most people don't know is that Dracula has recently gone vegan. Which means he's trading his normal "O positive" cocktail for a tomato twist. Check out this fangs-tastic bloody mary cocktail to curb any vampire's craving for the real deal. Click here for the full recipe.
Werewolf's Full Moon Martini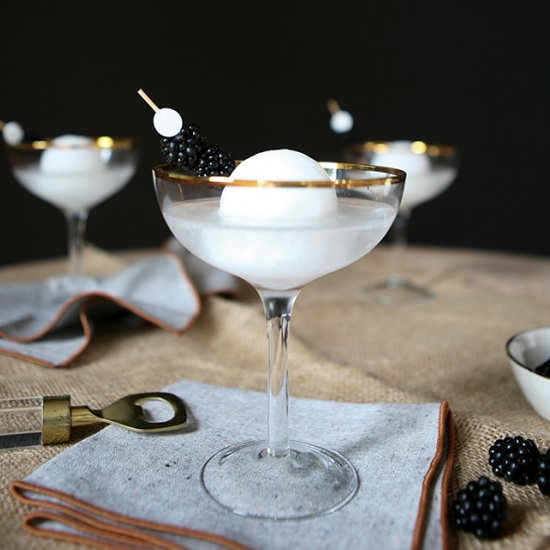 Aaaaah-oooh!! This martini is so good that it will make you howl at the moon. As the full moon rises, the werewolf charges into the forest to hunt for their next victim. While these bloodthirsty beasts search for prey on Halloween night, we'll enjoy this coconut and vodka martini from the safety of our living room. Get the full recipe here.
Frankenstein's Corpse Reviver No. 2 Cocktail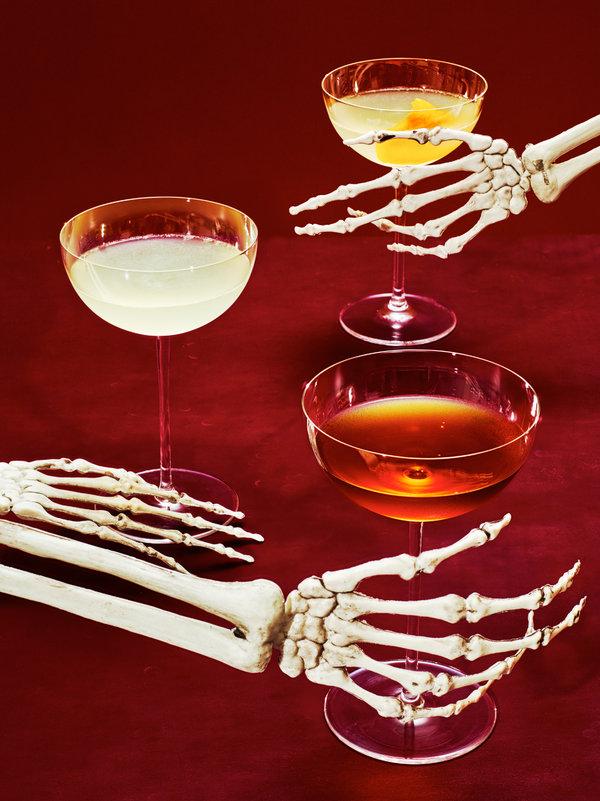 As legend has it, this cocktail has the ability to bring people back from the dead. It awakens our senses, electrifies every synapse in our bodies, and revives us from our eternal slumber (or after a long night out on the town). Feel like Dr. Frankenstein as you craft this "hair of the dog" cocktail for your next Halloween party. Get the full recipe here.
Witch's Dark 'n' Stormy Cocktail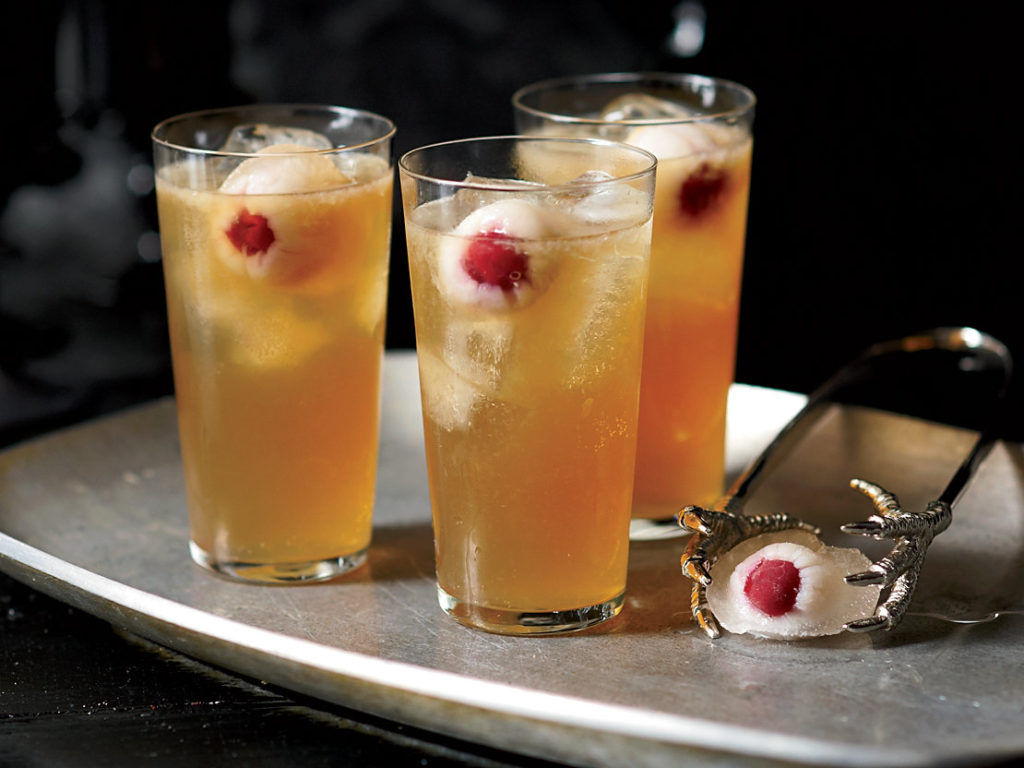 Every year on Halloween night, witches across the country toil over their cauldrons, brewing something sinister for anyone who dares knock on their door asking for treats. Whether they're concocting their next poison or simply steeping a batch of Earl Grey tea, we don't want any part of that hocus pocus. Instead, we'll brew our own elixir: this classic rum and ginger beer cocktail. Get the wicked recipe here. Cheers, witches!
Ghost's Vesper Martini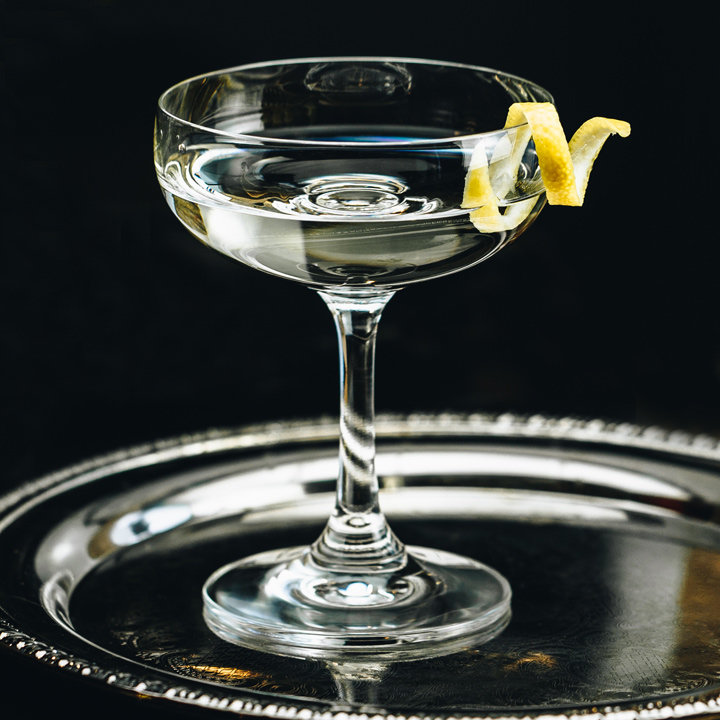 Just like the ghouls and ghosts that lurk in our nightmares, this hauntingly delicious gin martini will send a chill down your spine. People who indulge in the vesper martini have all noticed a strange occurrence… the cocktail itself seems to disappear without the drinker knowing where it went. Was it a particularly thirsty ghost? Or maybe the absentmindedness of the drinker? This may be one Halloween mystery that will never be solved. Get the full recipe from Liquor.com here.
Zombie's Zombie Cocktail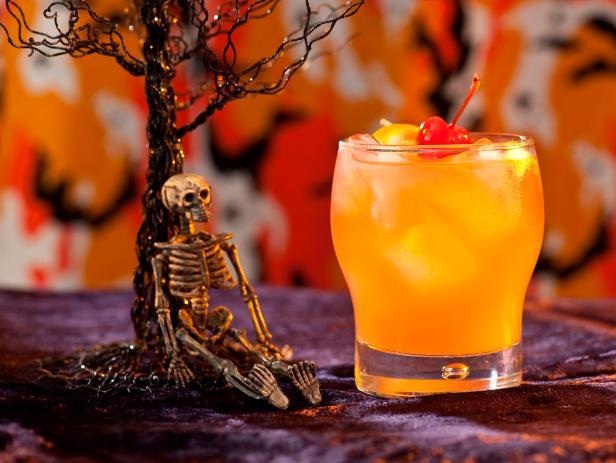 The living dead are among us. Though, a cocktail this strong could likely awaken anyone from their grave with one sip of this intoxicating drink. With brandy and not two but three types of rum, you'll be roaming the streets on Halloween night with a few tricks up your sleeves. Get the full recipe here.
Ready to indulge in the perfect marketing strategy for your business? If you're a winery, brewery, distillery or a purveyor of hand-crafted adult beverages, your will is our command. Let's grab drinks and talk about your marketing goals.