Who We Are
We are a group of strategists, designers, storytellers and creative coders who all have two things in common: our love of marketing and alcohol. Each team member brings a unique set of skills to the table that contribute to the greater whole of the agency. We focus on collaboration and communication, paired with out-of-the-box thinking, to get our clients the results they need.
Ready to learn more about who we are?
Click Here
What We do
Each of our services is great, but together they are unstoppable. A great campaign is more than a website, more than social media, more than design. Our marketing packages will elevate your brand beyond the competition. Sit back, sip on something smooth and watch your business grow.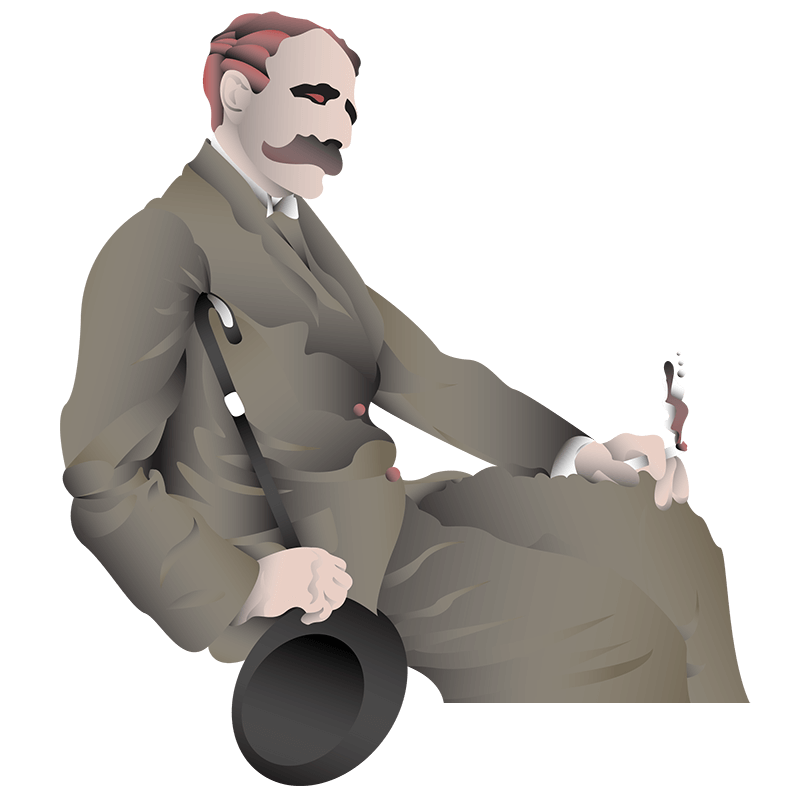 History
The year was 1920. The beginning of the end... or so we thought.
full story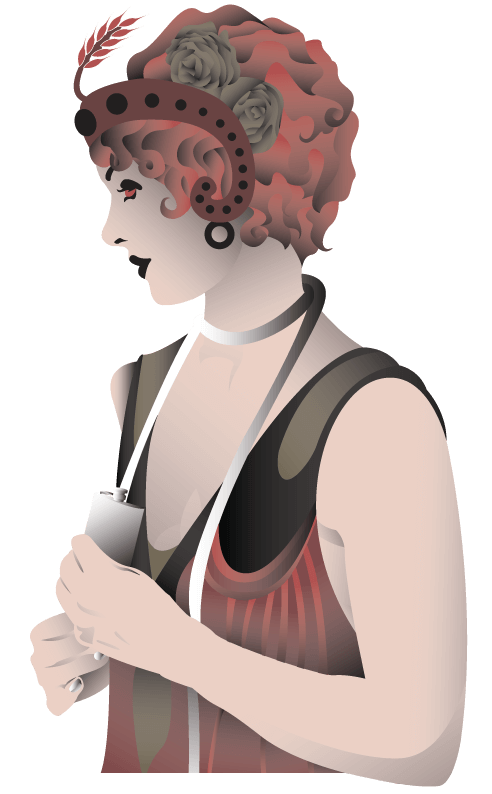 Blog
New Updates for Instagram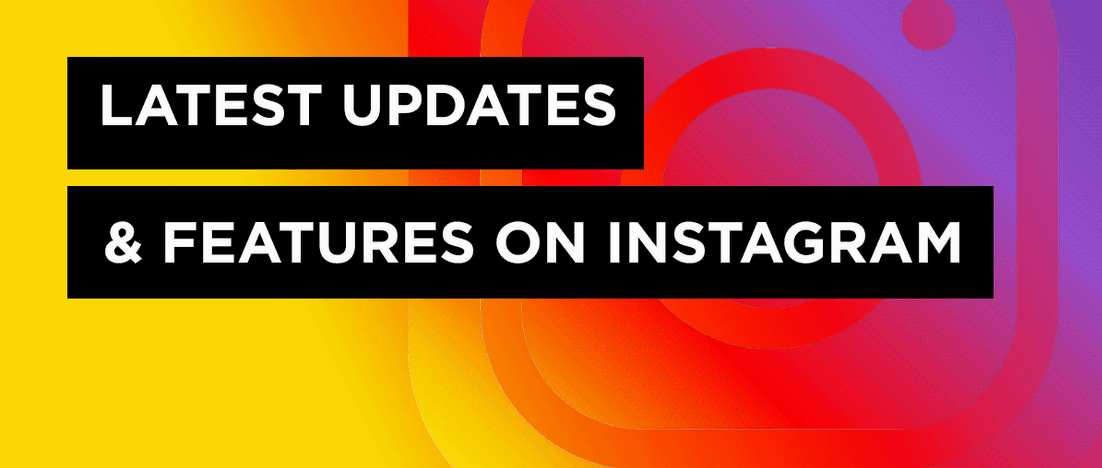 Are you and your business ready to make moves this summer? Instagram definitely is. The innovative social networking platform recently announced a slate of exciting new changes. Summer is the time for relaxing while sipping…
Read More