Ahh, spring is finally here. The weather is starting to warm up, with festivals and fairs beginning to pop up everywhere. No outdoor event is complete without adult beverages though, right? If you're a brewery, winery or distillery, it's likely that you're gearing up to start the season of event planning. While the task of event planning can be intimidating, we've broken up key parts of utilizing social media for your event marketing to make sure it's a success.
Facebook Events
Facebook is a great way to spread the word about upcoming events due to the recent increase in popularity of Facebook Events. Not only do potential visitors turn to Facebook to search for local events, but Facebook will recommend certain events to users if they have Facebook friends that have either RSVP'd or marked themselves as interested in the event. And the best part? It's all free! Advertising for your event is optional, but not needed for Facebook to alert local users about the event.
How to set up your Facebook Event: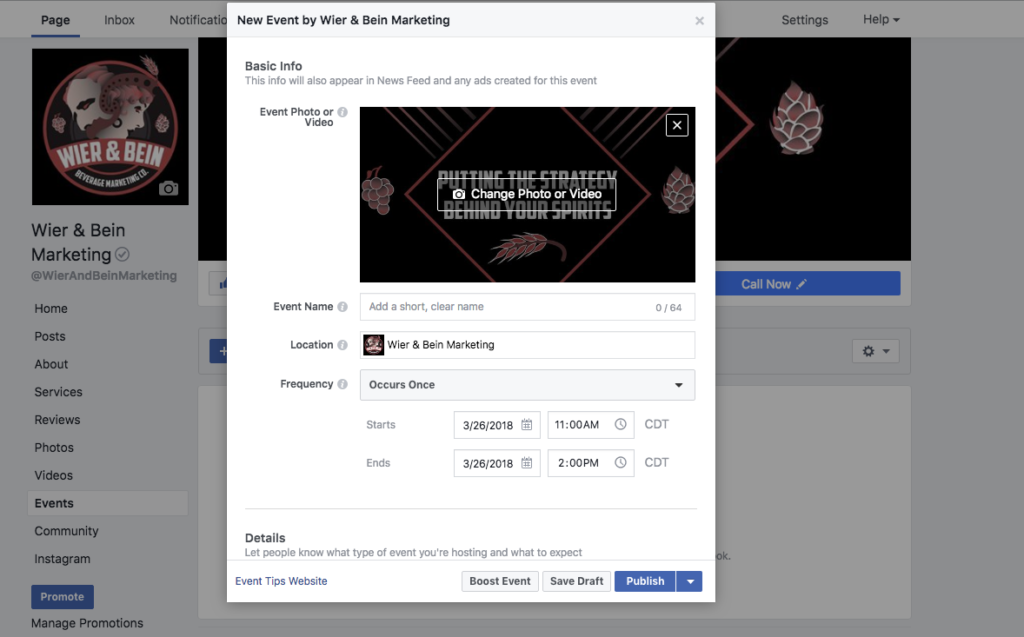 On your Facebook page, click the tab "Events" in the left-hand menu.
Click "Create Event" on the new tab page.
Here, you can fill out all your information, including the name of the event, time and location, who is hosting it, a link to buy tickets online and even add a category and keywords to make it easier for people to find your event when searching. In the description box, make sure to add as much information as needed, but keep it clear, concise and engaging. You'll want people to be interested but also have as much information as possible.
Click the blue "Publish" button at the bottom to make it live. You also have the option to schedule the event to be published at a later date if you would like. After setting up your account, you have the option to "Boost" it, which is a way to pay for the promotion to be served to more people you have specifically targeted. Be aware that before you can boost or pay for any promotions on Facebook, you'll need to set up a payment method and create a target audience for your page. Plus, you're only allowed to use one boost per event – use it wisely! Wait until the event is about a week away.
How to boost your Event: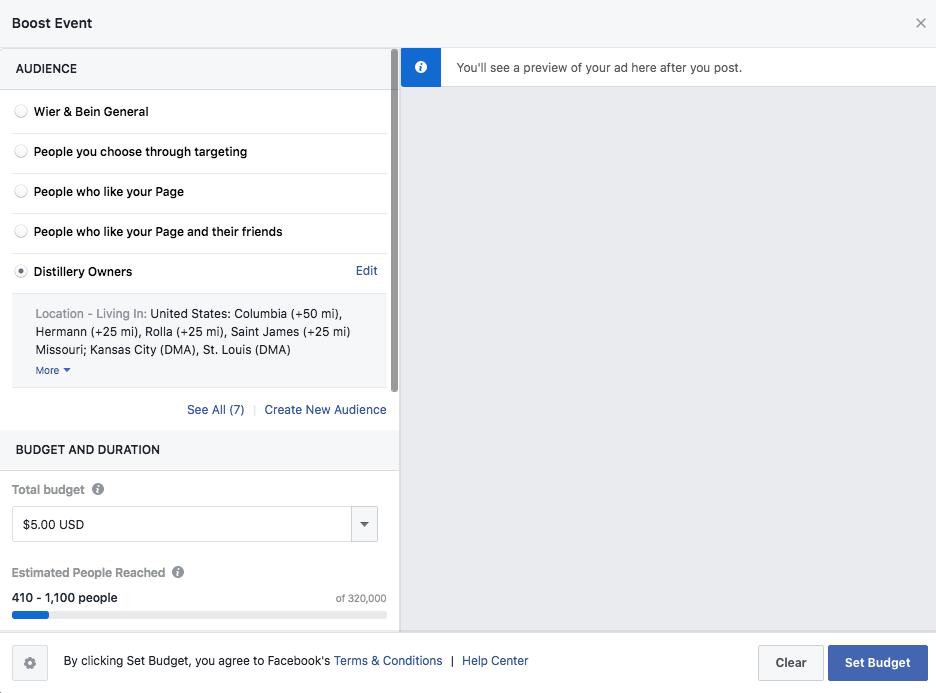 If you want to boost your event at the same time as publishing it, click the gray "Boost Event" button at the bottom of the event information form. You'll be taken to a new screen where you can put in your information, such as the payment and the audience you would like to target. This is also where you'll add how much money you would like to allocate to the campaign and how long you want it to run. When you're done, click "Set Budget."
If you've already published your event and now would like to boost it, locate the event either through the Events tab on your Facebook page or by finding the actual event page. Click the blue "Boost" button, and your Business Manager and campaign information form will appear.
Tips for selecting a target audience:
Start with geography and age. You'll need to target people of legal drinking age!
Facebook offers many different interests and psychographics to choose from. Select interests that pertain to your event, like beer drinkers or wine lovers.
You are also able to target by email addresses associated with Facebook accounts. If you have a database of customer email addresses, you can import it to target them.
If you are boosting the event through Ads Manager, you also have the option to target those who have previously interacted with your event page. As your event page grows, make sure to add additional content. Keep your respondents interested with photos, videos, and new information if anything changes. It's also a good idea to invite people you know that may be interested in attending to get the ball rolling!
Facebook /Instagram Live
When used correctly, live videos are highly interactive for the right audience! Live videos tend to be popular during events or for behind-the-scenes content. At the actual event, use live videos to keep potential attendees interested. Live video can also be valuable if there is something interesting you're doing to set up or get ready for the event. During a live video, viewers can ask questions and comment in real-time, building further interest and rapport with your brand.
When setting up your live video, keep in mind that there is no editing and no do-overs! The whole point of a live video is to provide authentic, engaging content and information, and if your viewers can sense something is a little off, fake or repeated, you will likely lose their trust and overall interest.
Using Your Profile to Promote the Event
Another effective way event marketing technique is to change and update your profile as the event gets closer. Doing small, integrated things like changing your brand's profile picture or cover photo to reflect the event can attract the attention of users who may see your profile in their feed. With a newly designed profile picture, users may be curious and click on your profile to see what the picture is all about!
Don't let people forget about the event, either. Re-sharing your event once a week on your profile is often enough to remind people but not so much that it will annoy them. And you don't have to boost it every time either, just a unique post with a link back to the Facebook Event page works.
Another tip, either for your weekly re-share of the event or just to add to your profile, is to add photos from the event last year. Seeing past photos gets people excited and allows them to envision themselves at the event. It might also spark interest in those who were unsure of attending before.
Before the Event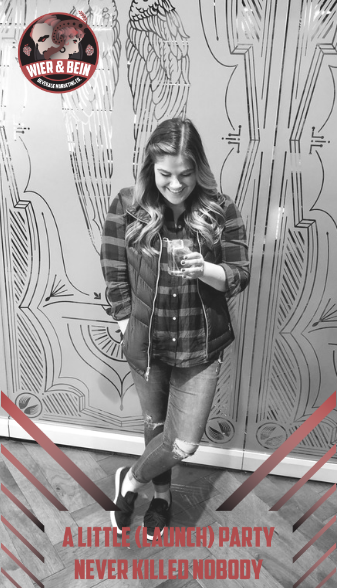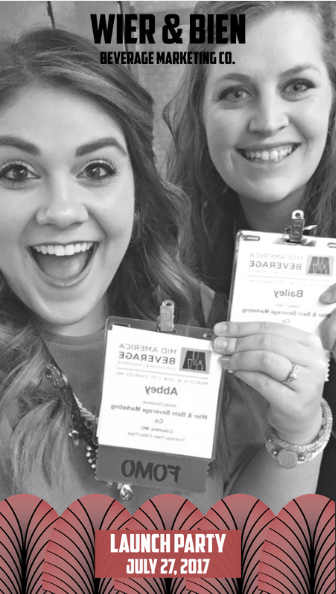 Before the event, spend some time thinking about how you should engage your visitors during the event. Some ways to do this may be to create a branded hashtag or to create a geofilter sticker on Snapchat. If you choose to promote a branded hashtag for attendees to use during the event, make sure you promote it enough before the event so people are aware they should be using it. You may even incentivize using the hashtag, like a chance for a user's Instagram photo to be reposted on your brand's account.
At the Event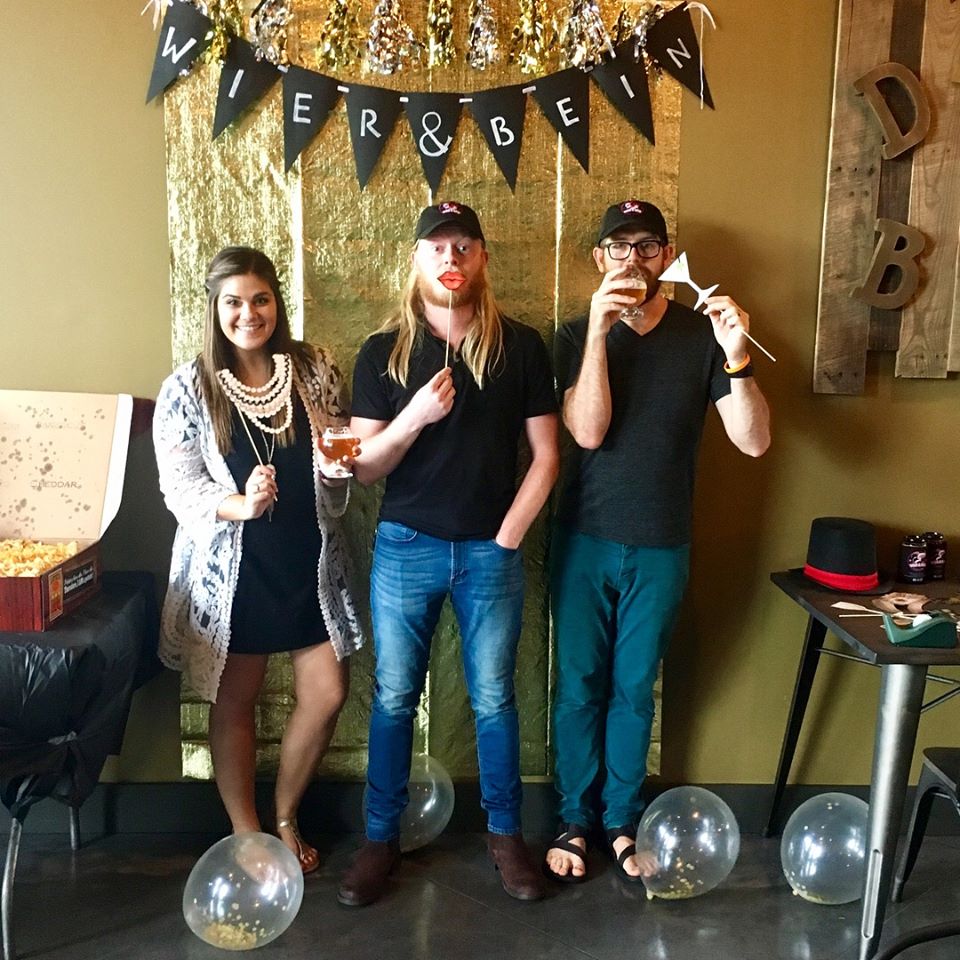 During the event, don't waste a chance to grab more photos and videos for future use! These will come in handy for posts after the event or for promoting the event again the following year. Take advantage of live videos and the tactics you planned before the event to keep your visitors engaged and in the loop.
After the Event
Everything might seem over, but it's not. This stage is good for utilizing the content you curated during the event, thanking everyone for attending, but the most important part is to analyze how everything went. If you spent money on event marketing, you probably want to know if it was worth it and to consider if it's something you would do again. This stage is also vital for making note of tactics that went really well and tactics that could be improved, in case you plan on doing another promotion for the event. Keep in mind that depending on how you view success, there are no hard and soft rules for if something went well. You'll have to really consider all the tactics and potential outcomes if you haven't promoted the event.
Overall, social media is a great tool to increase event turnout and engagement during the event. Don't miss out on this opportunity to update your event marketing techniques!
Specially-made spirits are your craft, and event planning is ours. Both take time, strategy, thought and energy. If you have an event coming up and want to focus on what you do best, we can help you with what we do best. Interested in Social Media Event Marketing? Let's grab a drink.