If your New Year's resolution was to expand your local breweries passport and give your taste buds something new, you've come to the right place.
Below we've listed 5 unique breweries you can find in Missouri, each with a recommended brew to try. From exclusive and secret beverages to renovated landmarks, you'll be sure to find a brewery worth your travel.
Crown Valley Brewing and distilling
A brewery that's also a distillery and even a coffee shop – Crown Valley does it all. Located in Ste. Genevieve, Mo., you can find beer, both year-round and seasonal, vodka, gin, moonshine, coffee and even craft soda. The brewery and distillery facility is located in the old Coffman school house, renovated to now produce its beer, hard cider, Fizzy Izzy Root Beer and Missouri Moonshine Malt Whiskey. The brewery-distillery combo even has an outdoor "Beer Garden," where you can enjoy beautiful views, live music and some tasty beverages.
Crown Valley is also known for its uniquely flavored ciders found distributed across Missouri along with its other lagers, ales and IPAs. Keep an eye out for the Strawberry, Blackberry and even the seasonal Gingerbread Cookie ciders!
Product to try: Coffman Coffee Porter. Available in both draft and bottle, this brew has a 6.3% ABV, chocolate undertones and is served warm. It's seasonal though, so check for availability first!
Learn more about Crown Valley here.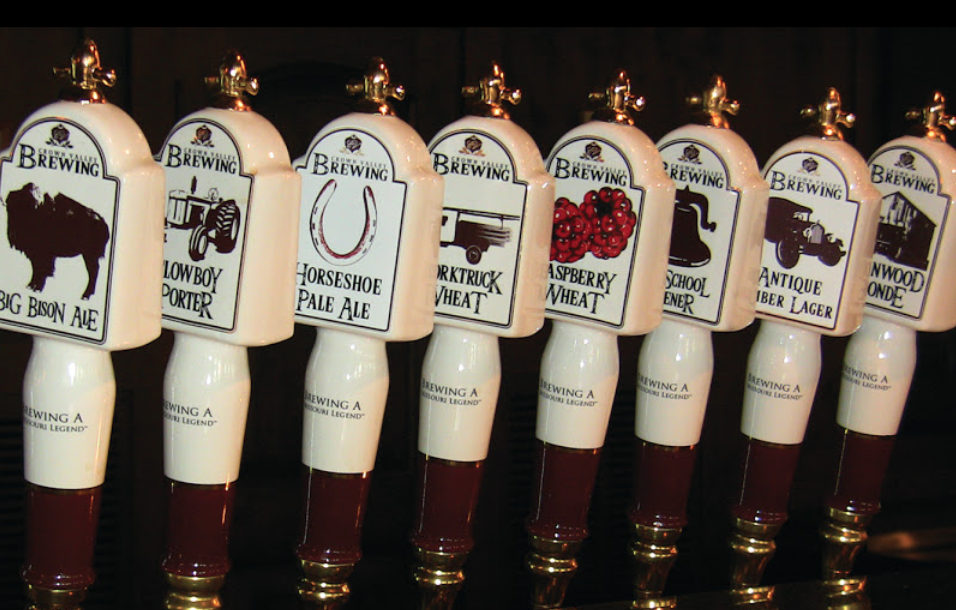 Piney River Brewing
Barn or BARn? It's actually both. Since 2011, Piney River Brewing has been crafting beers and serving the Ozarks community in their refurbished "1940's-era barn." But, aside from all that, maybe the most unique advantage this brewery has is its use of the limestone filtered Ozarks water. Some beers also contain locally harvested and grown ingredients, so it can't get much more local than that. The sustainability-conscious brewery is also the first microbrewery in Missouri to can its beer in the same facility – making it easy for you to take (and recycle!) their beers with you anywhere you go.
Bring your friends, family and even your dogs for a weekend visit to the taproom. Enjoy the scenery, get a growler of brew to take home with you and make some time for a tour around the BARn.
Product to try: Black Walnut Wheat. This brew has won six different awards and the flavor of the walnuts is sure to give you a taste of what autumn in the Ozarks is really all about.
Learn more about Piney River Brewing here.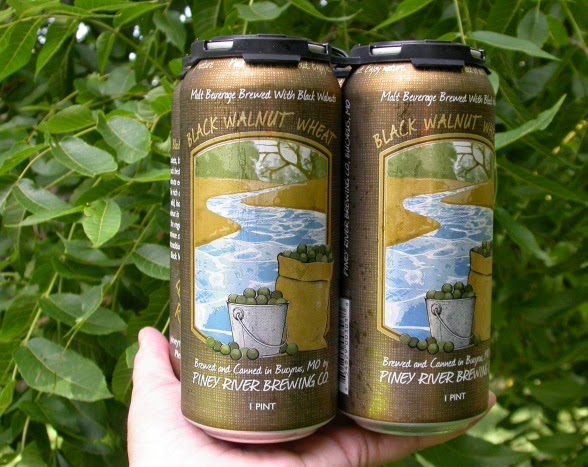 Side Project Brewing
If you think you know what exclusive is – think again. The Side Project Brewery does not distribute their beverages, meaning you have to make your way to St. Louis if you want a chance to taste what they're all about. That's right, this brewery also does special releases of their beers where the allocation of the product is determined by how many people show up. And sometimes they'll announce a special release… and sometimes not at all. For those unable to attend the release, though, make sure to check their site and/or Twitter account to see when they'll have more available.
Don't let the spontaneity stop you from visiting. With some of the most elegant packaging you've ever seen and using only barrel-aged product, you can still get your hands on their beers in the brewery or in The Side Project Cellar, along with a long list of whiskey and wine. And take some to go, too!
Product to try: Just go. Seriously. The availability of beers is always changing.
Learn more about Side Project Brewing here.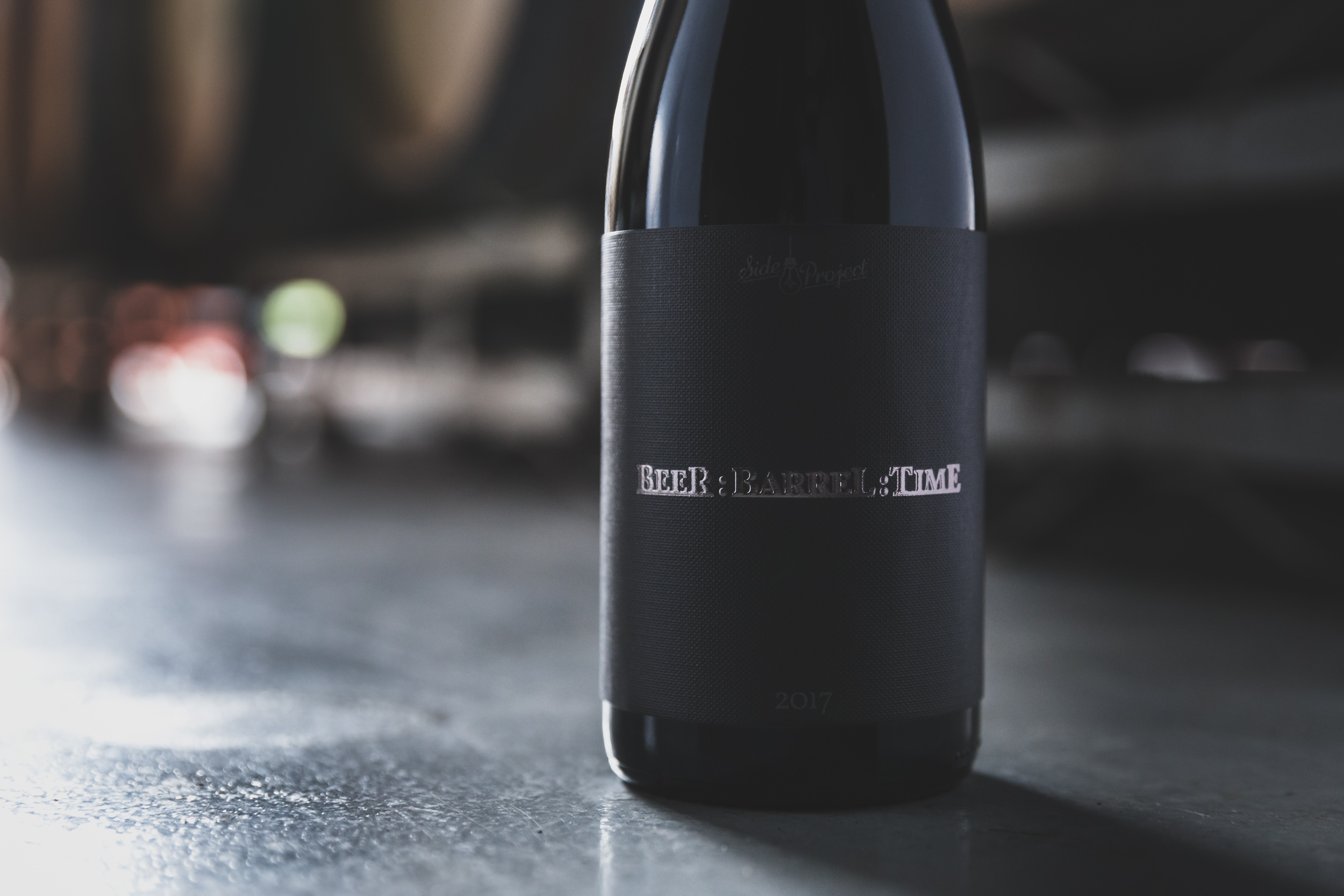 Cinder Block Brewery
Come for the brews, stay for the trivia. Located in North Kansas City, Cinder Block Brewery offers a wide variety of beverages AND events. Seriously, check out their calendar – talk about social! And with your choice of ciders, porters, IPAs and stouts, you'll want to stick around for the movie screenings, live music and games available in the Taproom. You can even reserve a space for your own event in The Reclamation Room – complete with a view of the brewery operations and a built-in bar with exclusive bartending services.
Beyond having a great time, Cinder Block also has a "painstakingly" elaborate process to make sure every batch of brew is perfect. With seven steps and the eighth step being the beer in your glass, you know they definitely know what they're doing.
Product to try: English Cherry Cider. If you like a sweeter beverage, this cider is for you. Find it in the Taproom or available on draft in various Kansas City restaurants.
Learn more about Cinder Block Brewery here.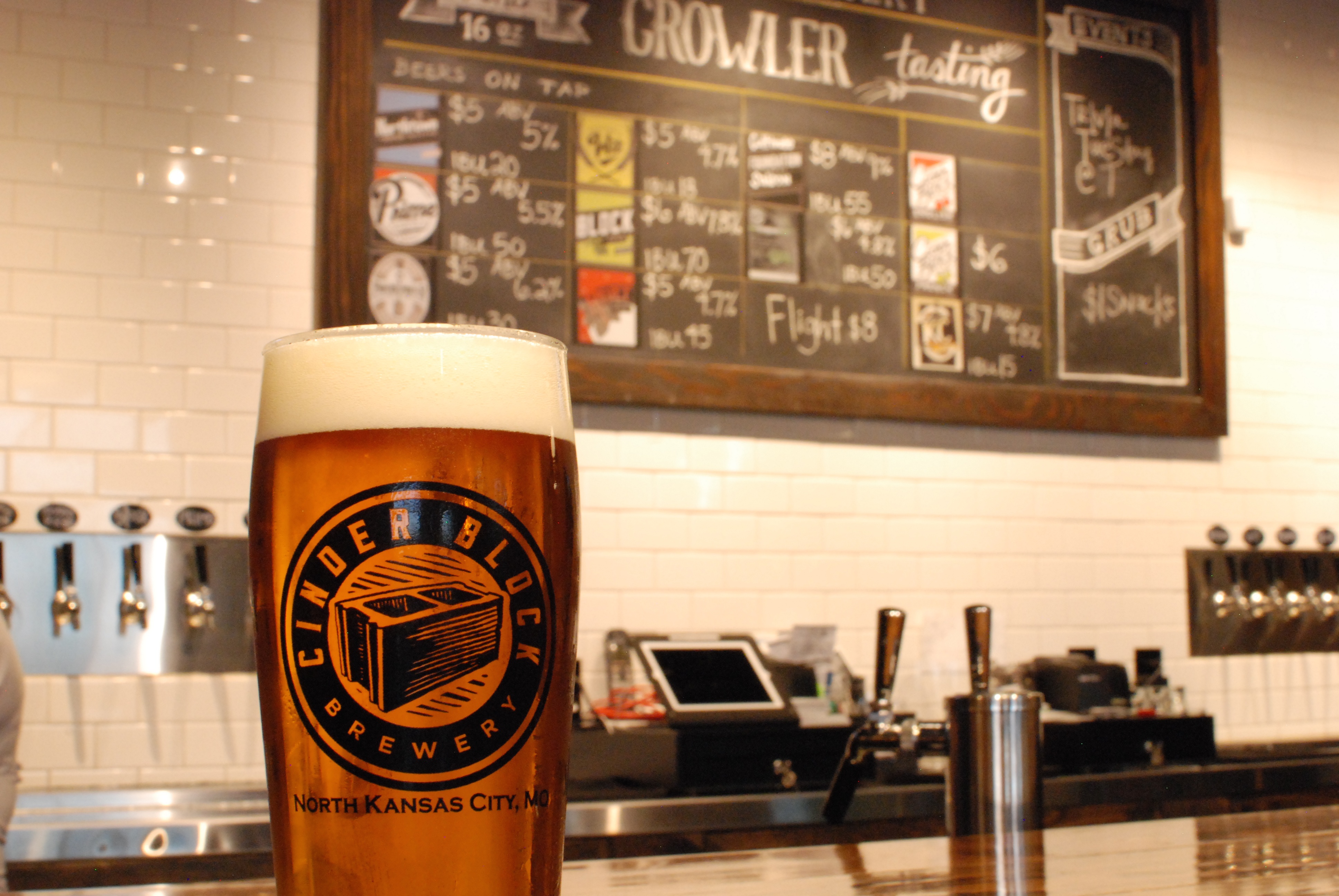 Springfield Brewing Company
If you just can't get enough of unique beer can art, you'll love sipping on Springfield Brewing Company while enjoying the one-of-a-kind packaging it lives in. Actually, you'll probably want to keep the beer bottle and use it for decoration – it's that stunning. Found in Springfield, Mo. since 1997, this brewery also doubles as a scratch kitchen restaurant, giving you the perfect excuse to enjoy a couple beers with breakfast (we won't tell), lunch or dinner.
Need more Springfield Brewing Co.? Take it with you – in 6-packs, crowlers (32 oz. beer cans), and even kegs!
Product to try: Hop Lobster. Available year-round, this brew has the best of both worlds – an ale with a malty profile, making it great to pair with many different types of food.
Learn more about Springfield Brewing Company here.
Now go off and enjoy your beer tasting adventure! Let us know if you stopped by any of these breweries and what you thought of them. Wanna do more than just chat? Check out our services and contact us for your alcohol marketing needs!