Our Work
Samuel Berton Distillery
Label Design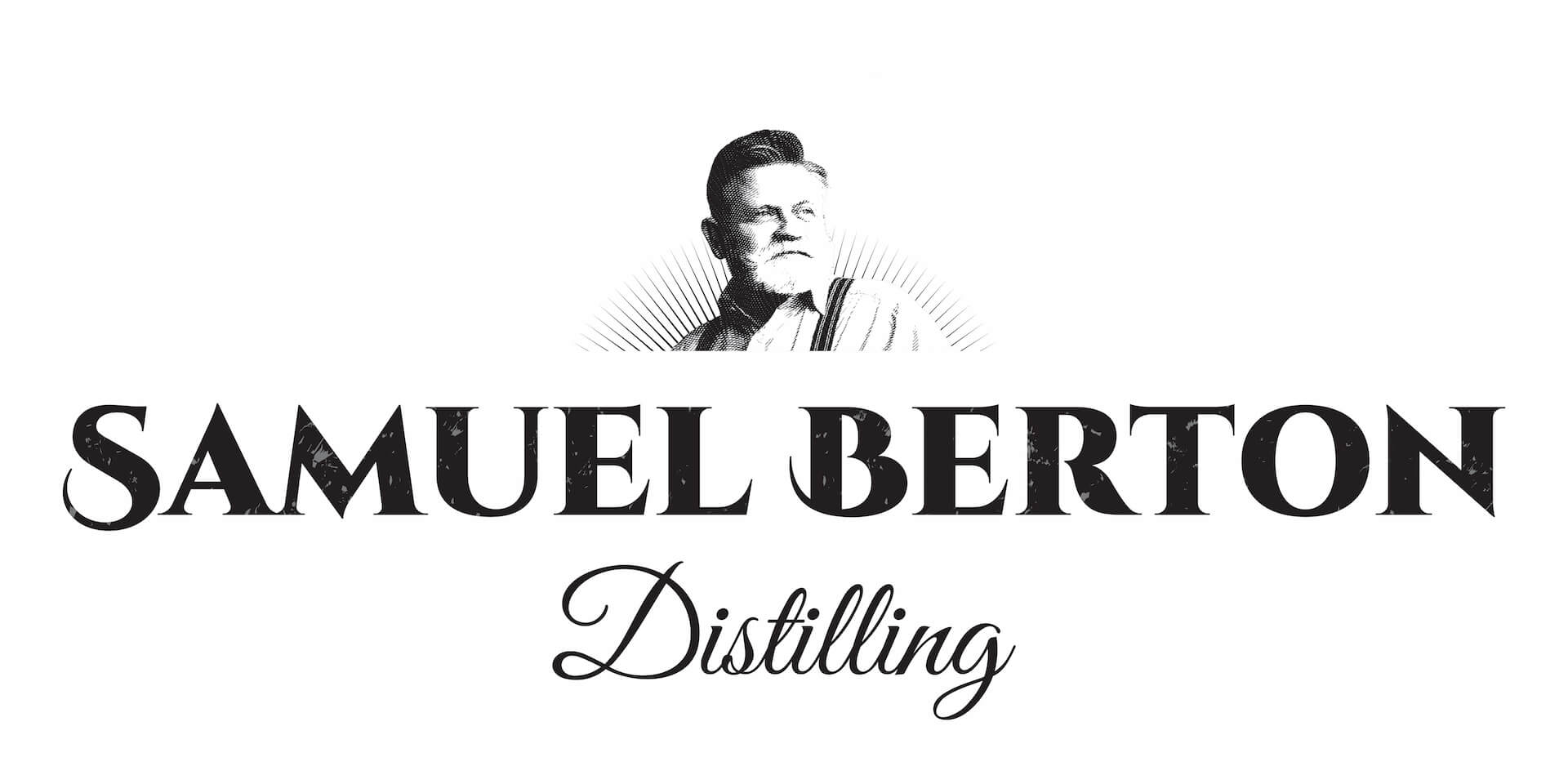 Our client's grandfather was a Tennessee moonshiner named Samuel Berton. He was a cigar smoker and whiskey drinker, ate eggs and bacon every morning and lived until age 89. He was a tough-spirit who worked hard. Needless to say, Mr. Berton would have fit in quite nicely with the Wier & Bein family.
Challenge
As a new craft distillery in Labadie, MO, our job was to help develop the Samuel Berton brand by creating a vodka label that was vintage-inspired but still had a clean, simple look. This first label design was imperative for capturing the essence of the new brand and paying tribute to the client's grandfather, Samuel Berton.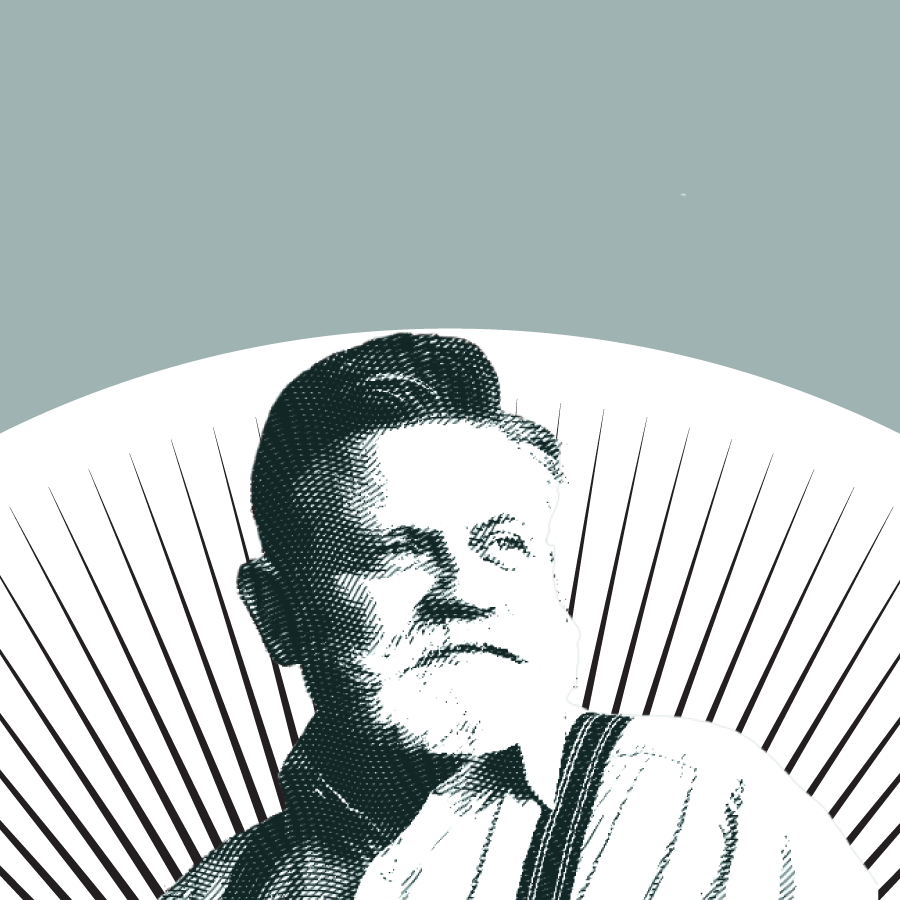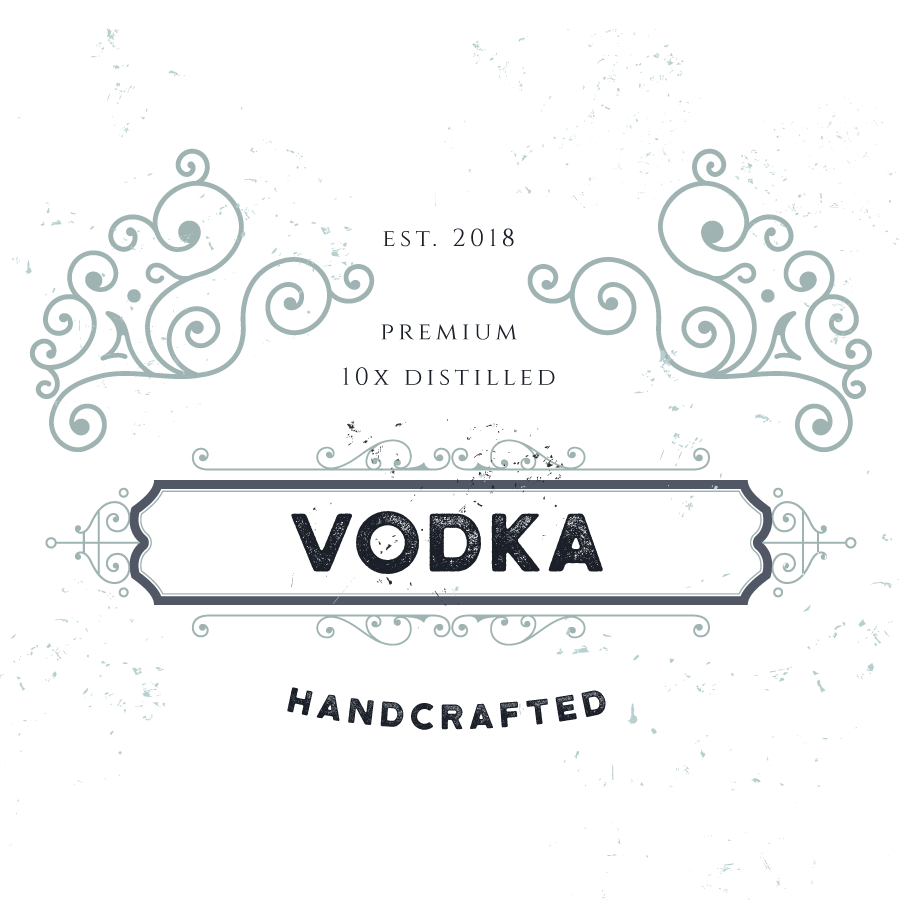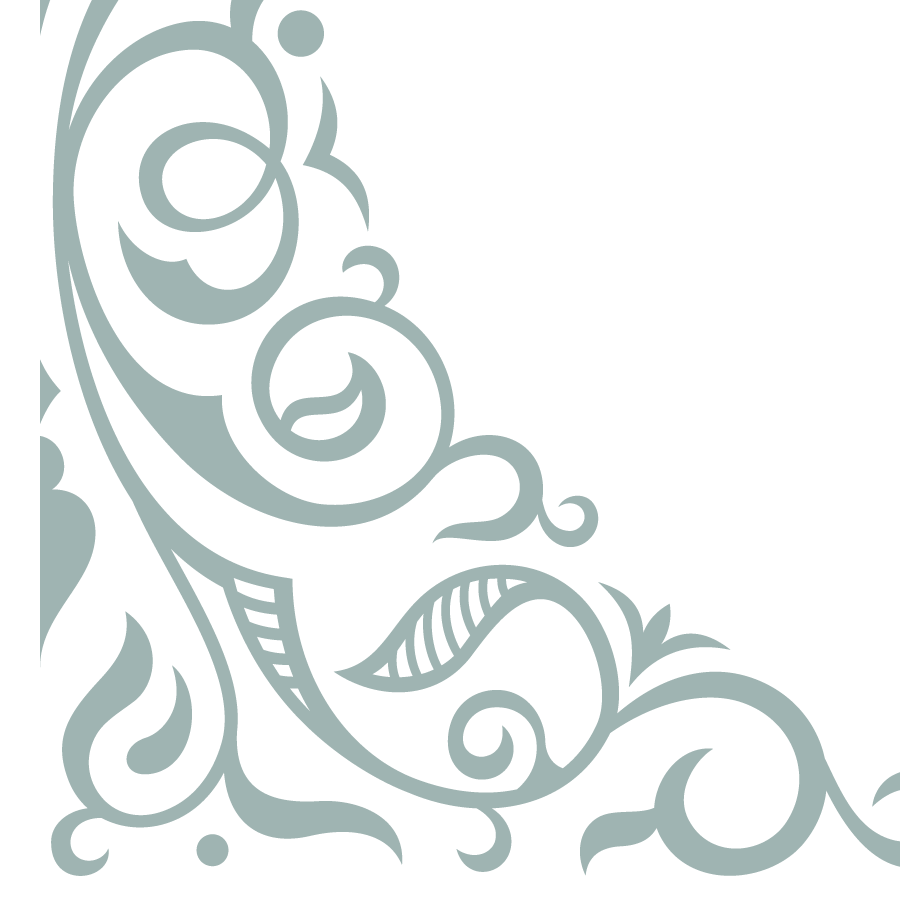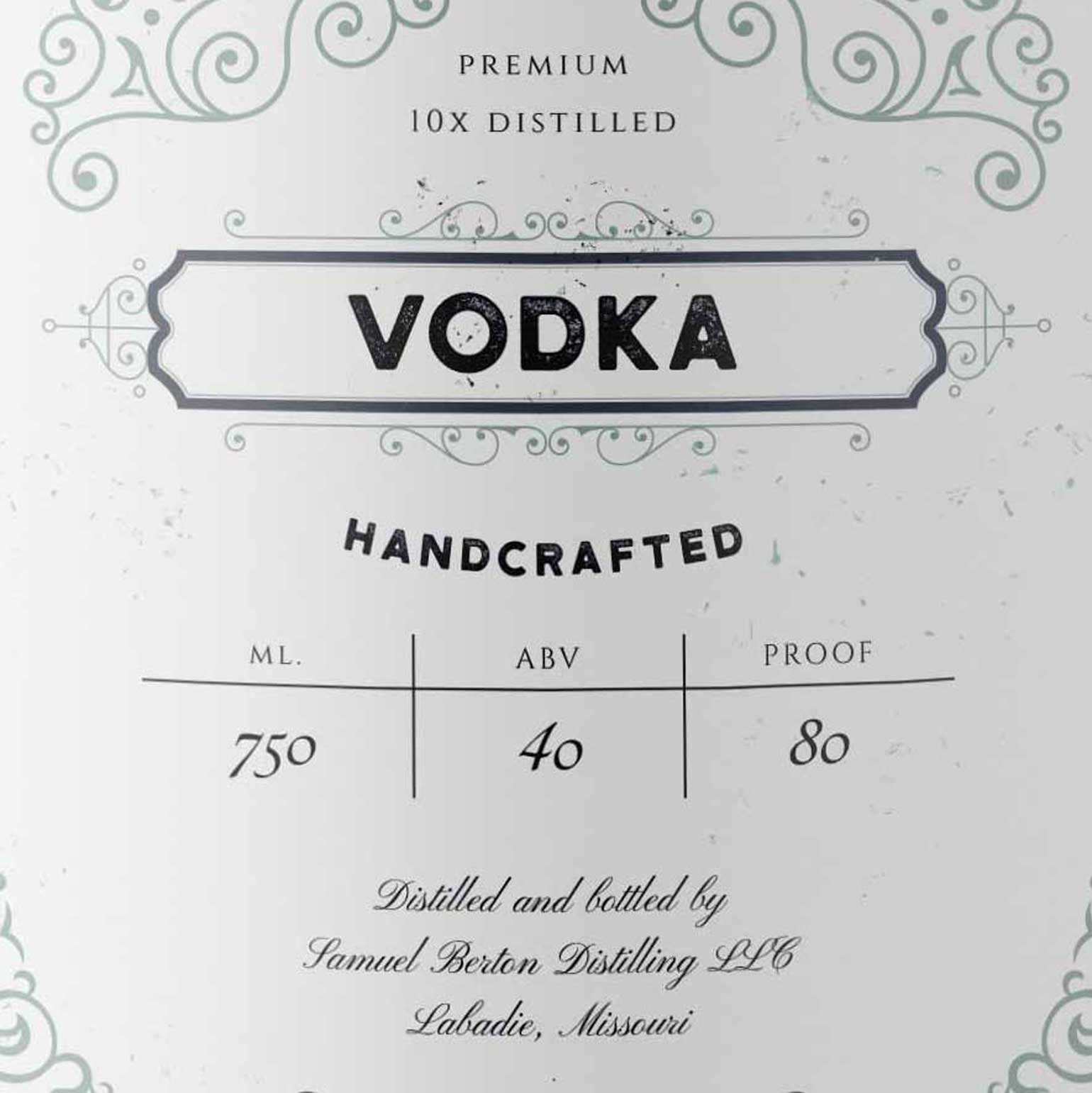 Solution
Using a combination of simple ornamentation, a distressed typeface, and a minimal layout, we were able to put together a label our client felt was top-shelf, and a perfect balance between modern and vintage. This label also laid the groundwork of the Samuel Berton brand in its entirety and created a springboard for future label designs.