Our Work
Rock Bridge Brewing Company
Social Media Campaign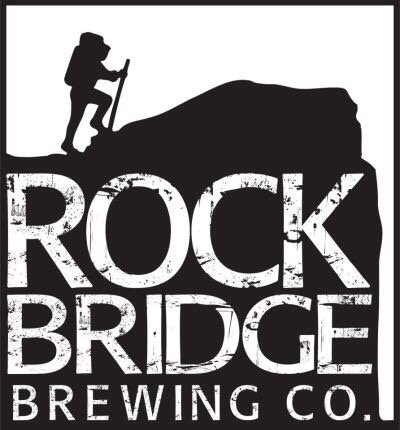 Rock Bridge Brewing Company, located in Columbia, MO, had a unique beginning as the first production brewery in the area. Their name came from Rock Bridge State Park, located in South Columbia; combining their love of the brews and the great outdoors into one sweet company.
In the summer of 2017, Rock Bridge released Blood Spree: the fourth brew in their lineup. A Berliner Weisse ale brewed with blood oranges, it's lightly tart, with toasted malt bringing about a bready, citrusy aroma, while still finishing clean and dry.
New Product Promotion
Rock Bridge brought in the Wier & Bein team for a summer marketing campaign to promote Blood Spree and raise awareness of the brewery itself. We created a unique hashtag, designed a summer-long strategy action plan, and got people hyped about the new brew. Man, we love our job.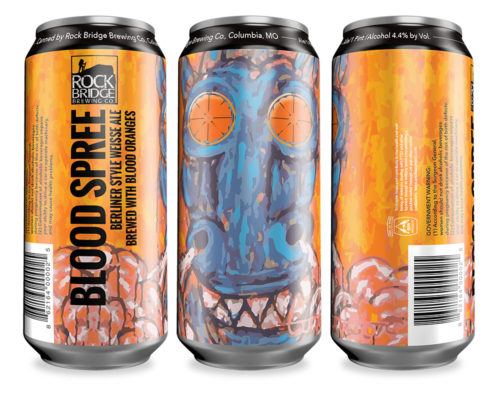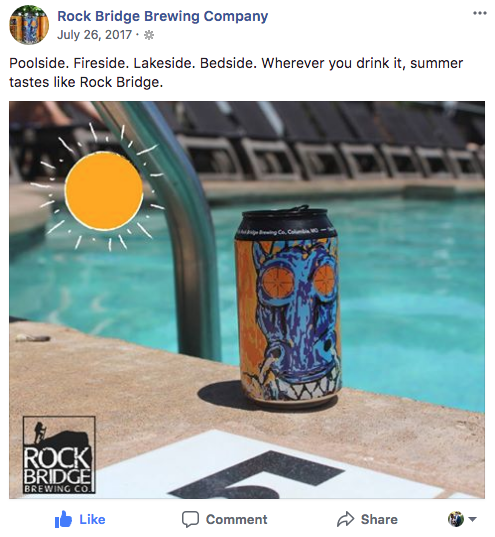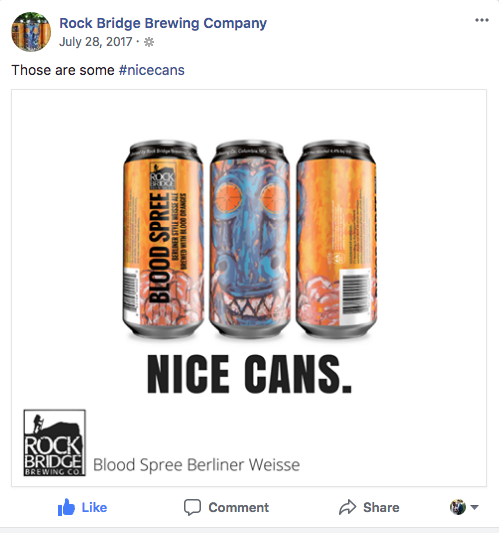 #BloodSpreeSummer
Faced with the challenge to promote Rock Bridge's newest product, our team created the #BloodSpreeSummer branded hashtag and the campaign "Summer Tastes Like Rock Bridge."
The campaign took off, targeting both Facebook and Instagram users to garner as much exposure as possible. A consistent, strategic stream of posts went out to a combined total audience of over 8,000. People used the hashtag to share photos of themselves enjoying Blood Spree, which allowed us to curate user-generated content to use on social media. Not only did this generate awareness, but also turned followers into true Rock Bridge (and Blood Spree) fans for life! How? Through creating an online relationship with their most dedicated followers.
What did this mean for Rock Bridge Brewing? The longest line and most requested beer of the night at the third annual Battle of the Brews in Jefferson City, MO. People were stoked to try Blood Spree and buy it off the shelves!