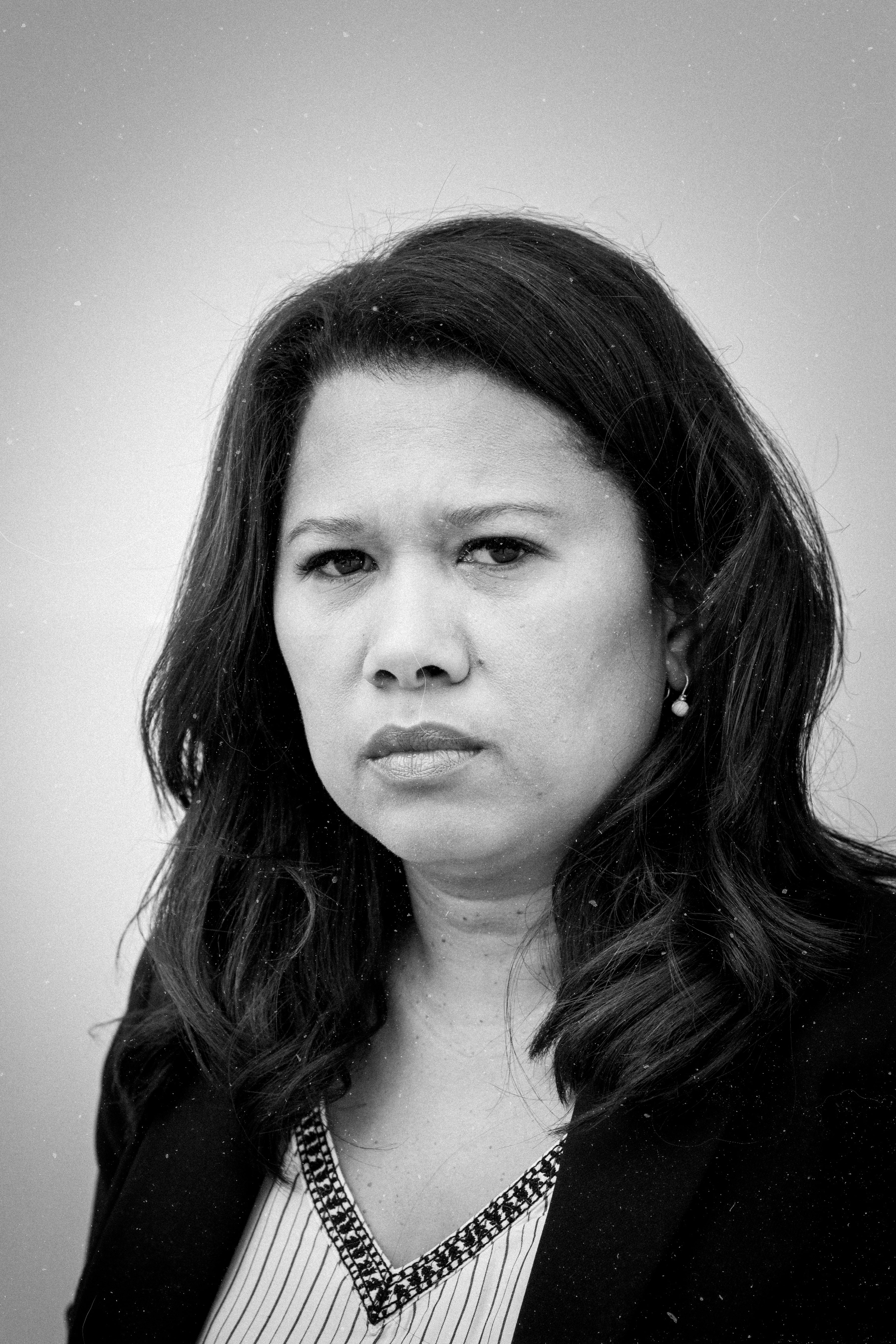 Nelly Roach
President
With a tropical undertone, Nelly delights with a bright personality and a bold finish. She is truly a top-shelf leader.
Drink of choice: Mother's Coffee Stout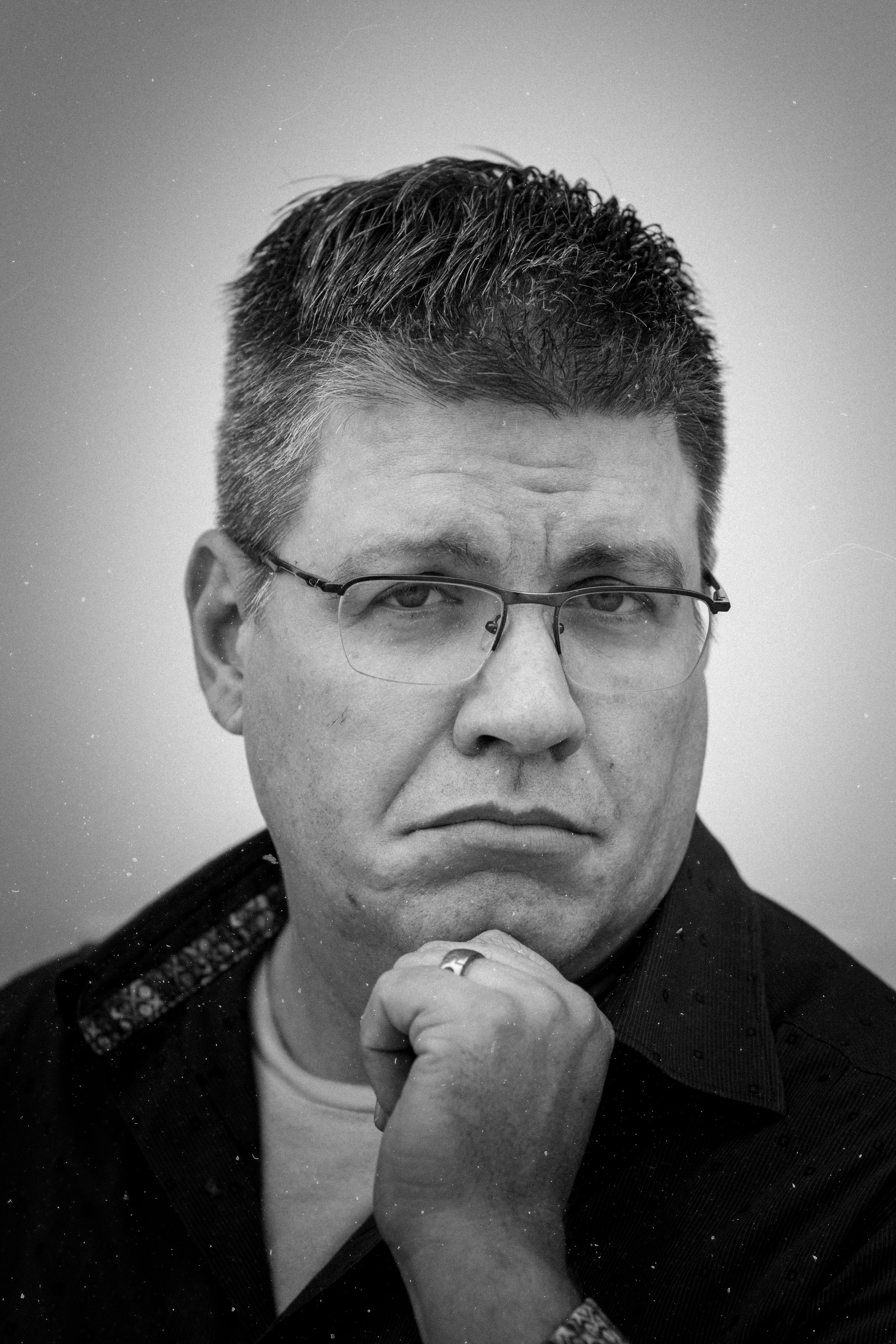 J. Michael Roach
Creative Director
Aged to perfection, Michael is an award-winning classic. His robust desire for continuous learning helps him deliver rich, hand-crafted results.
Drink of choice: Dos Equis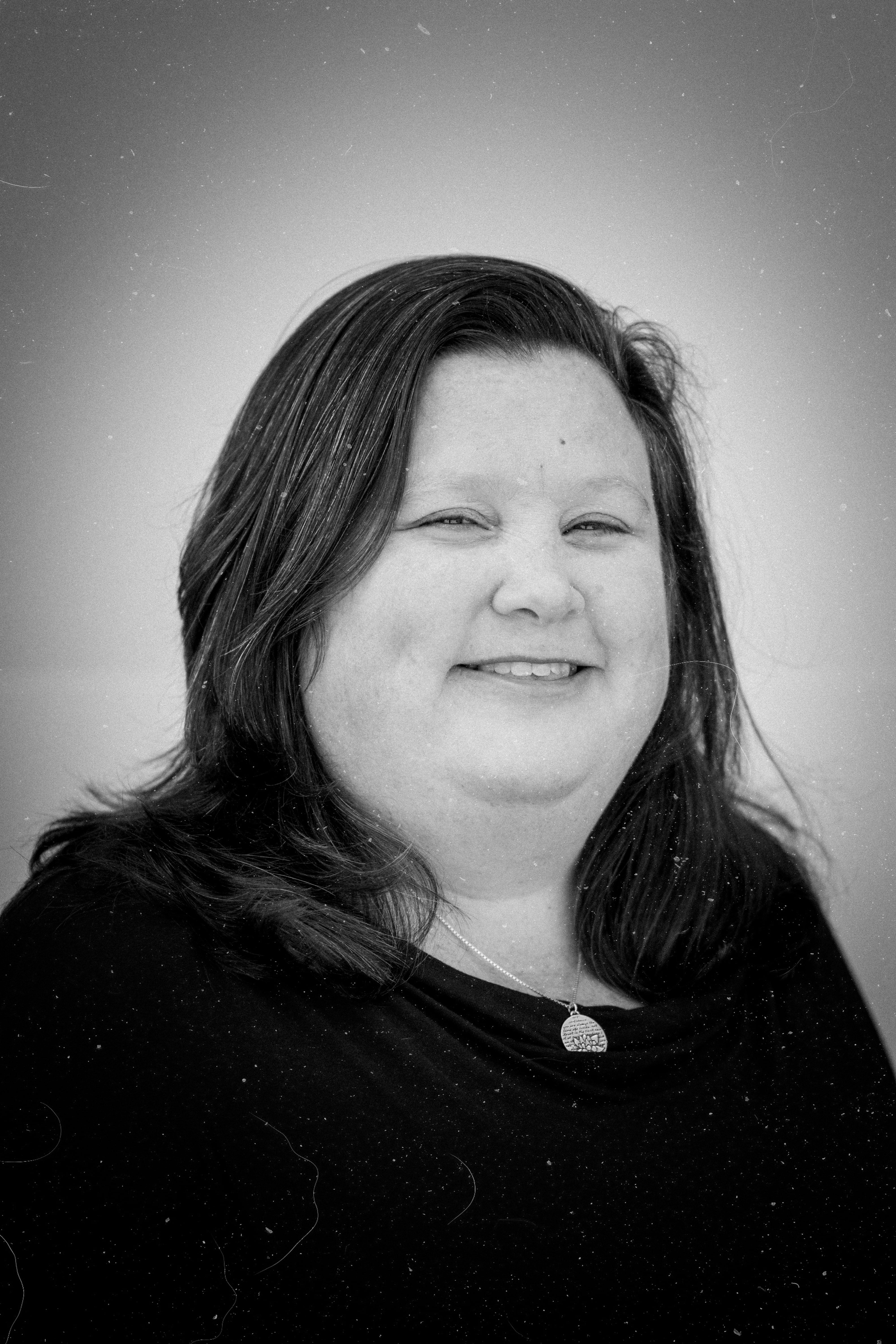 Emily Hawkins
Operations Manager
Like a true marketing maven, Emily can do it all. Her sweet, yet complex flavors delight the palette of everyone she meets.
Drink of choice: Captain Morgan & Diet Coke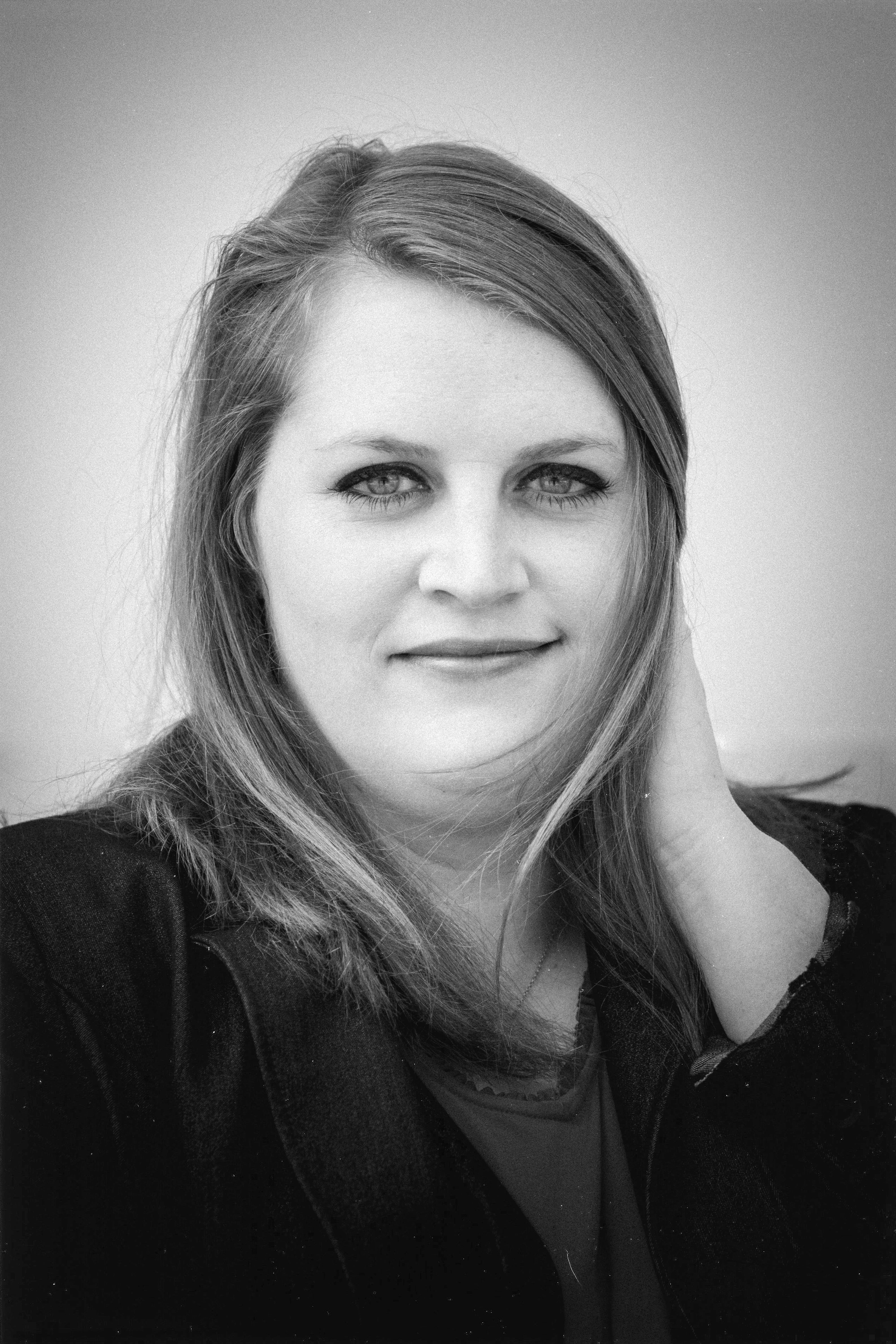 Bailey Calton
Account Executive
Bailey has an effervescent spirit. Surprisingly sweet, yet tactful – she gets clients the results they need.
Drink of choice: Mike's Hard Lemonade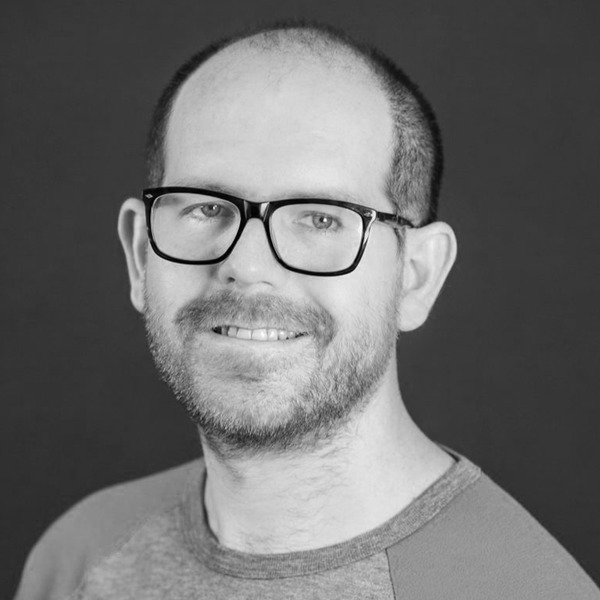 Dillon Lara
Lead Web Developer
Clients get hooked on his easy-to-drink personality. Don't let his mellow spirit fool you; his results are never watered down.
Drink of choice: Founder's Breakfast Stout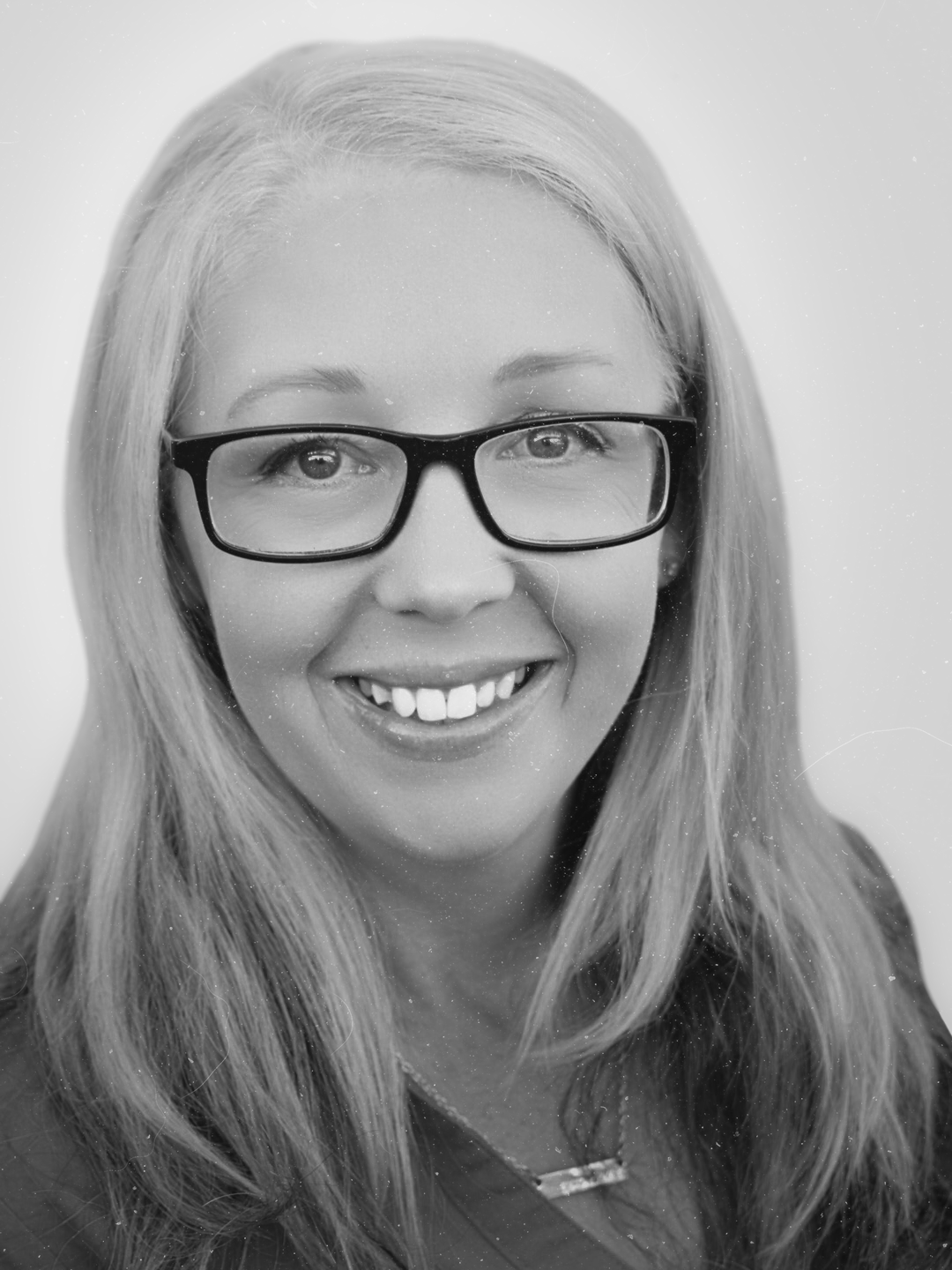 Allison Guthrie
Web Developer & Graphic Designer
Allison's sparkling yet analytical personality brings a full-bodied note to every project. With flavors this precise, you never have to wonder what you're getting.
Drink of choice: Red-Eye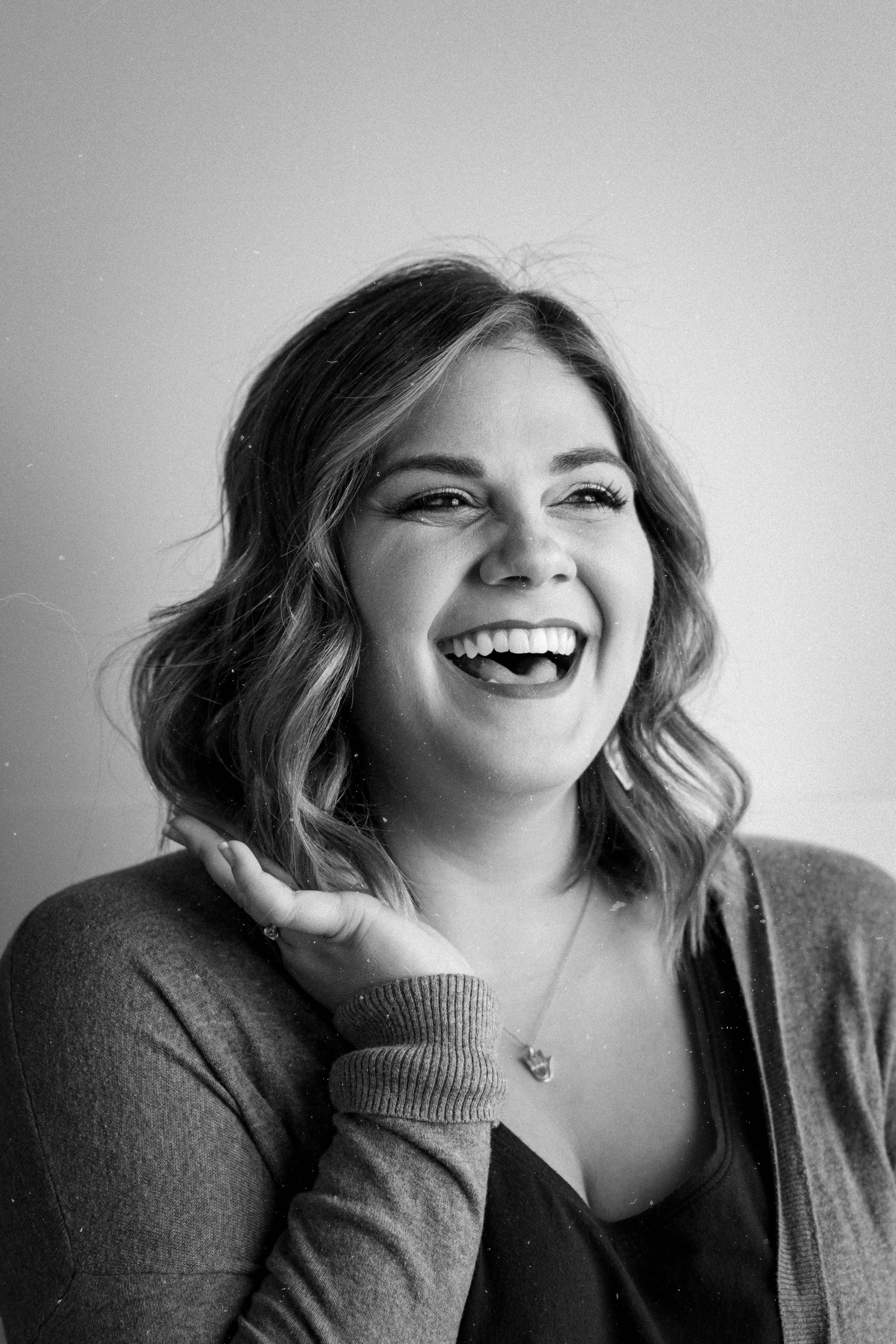 Abbey Donahue
Lead Digital Strategist
The perfect blend of analytical and creative. Bold, full-bodied and complex, her tactics are distinct and effective.
Drink of choice: Angel's Envy Kentucky Straight Bourbon Whiskey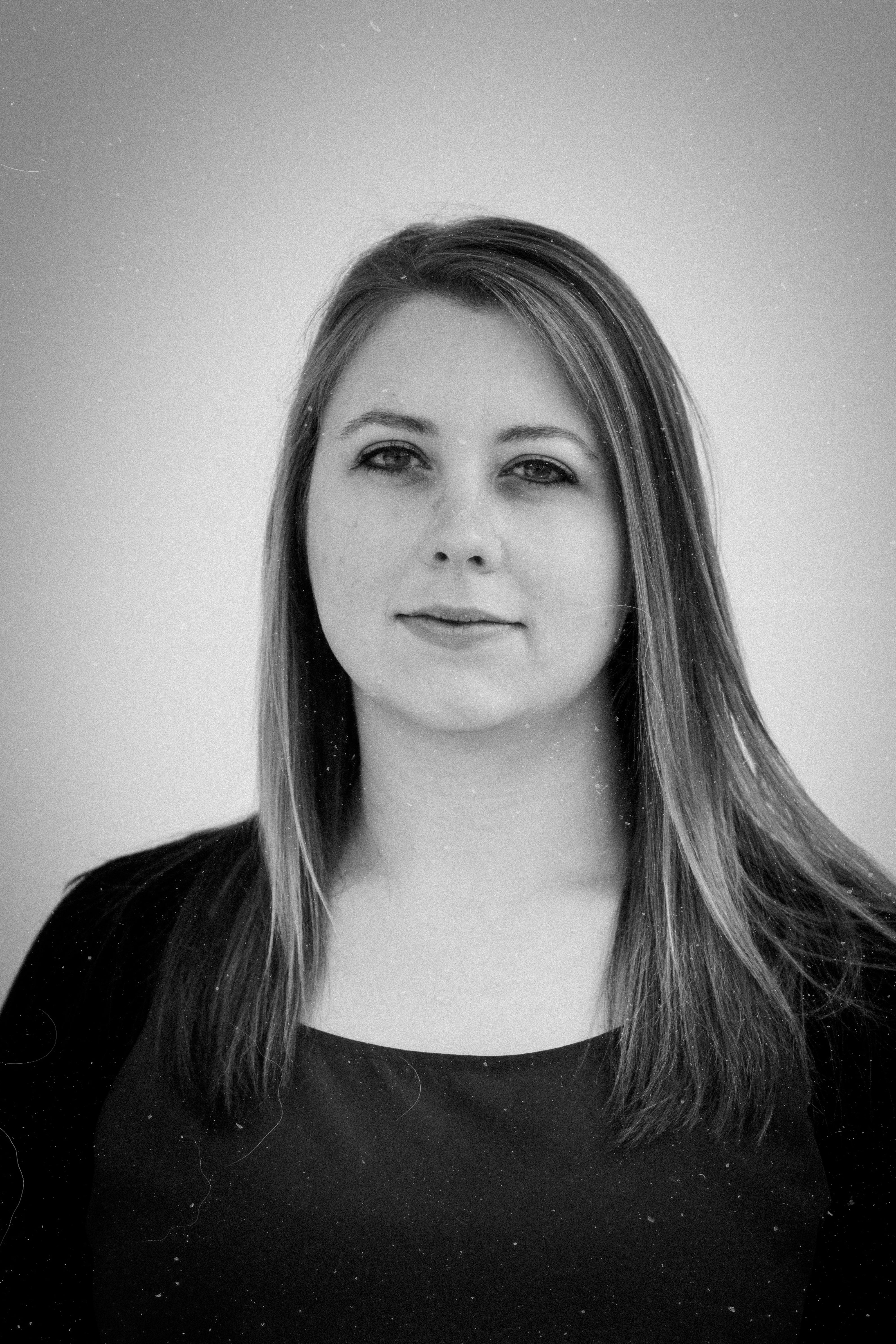 Cayla Hicks
Digital Specialist
This is one high-proof personality you'll want on your side. Rich and well-structured, her digital strategies are unbelievably smooth.
Drink of choice: Jameson & Ginger Ale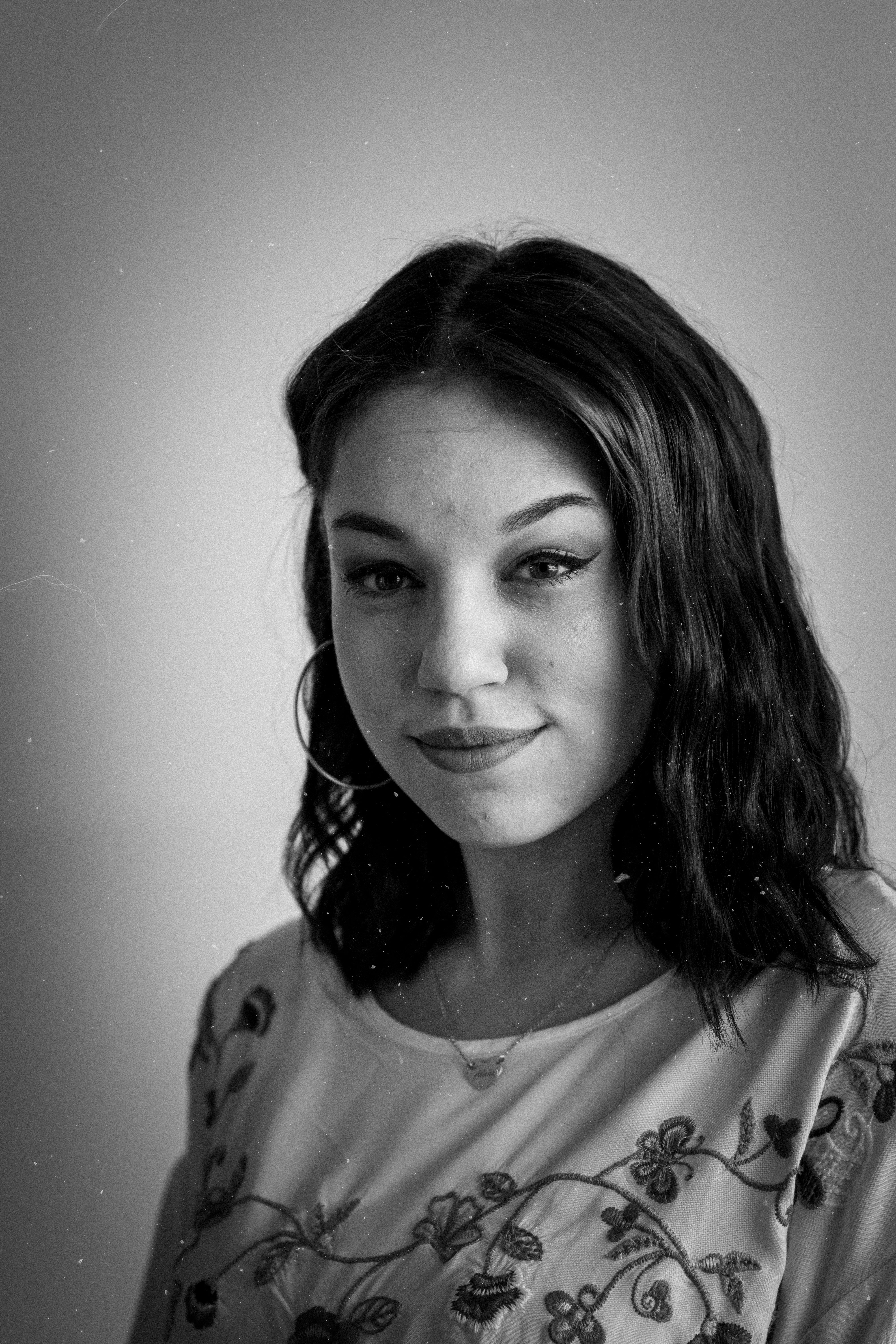 Alisha Lopez
Graphic Designer
Feisty and fragrant with a strong personality, Alisha adds a distinctive spice to her work. The result? Completely intoxicating designs.
Drink of choice: Long Island Iced Tea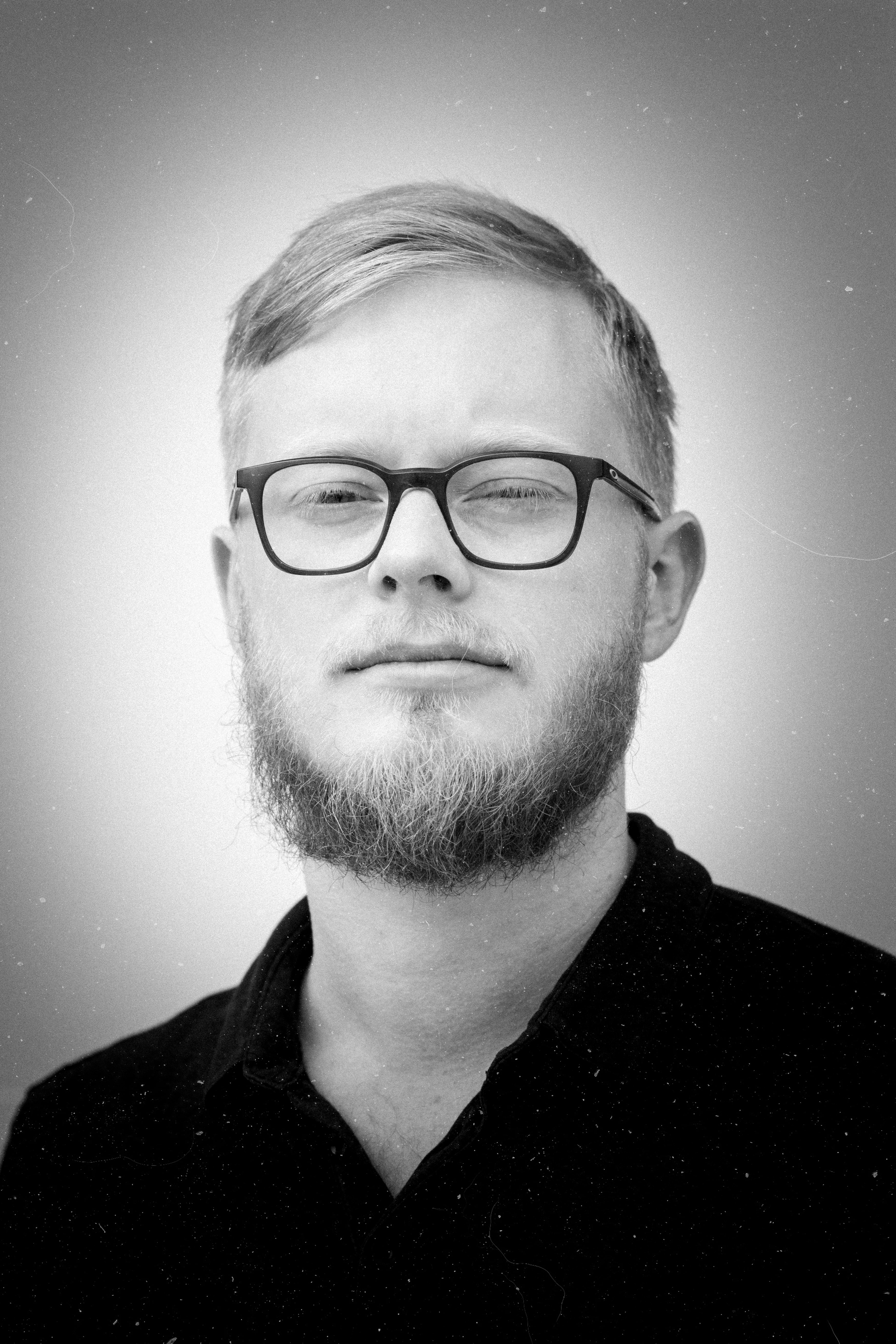 Bill Chlanda
Graphic Designer
With overarching earthy tones and a crisp finish, Bill is both refreshing and approachable. His fresh and vibrant designs will blow you away.
Drink of choice: Oskar Blues Old Chub Nitro Scotch Ale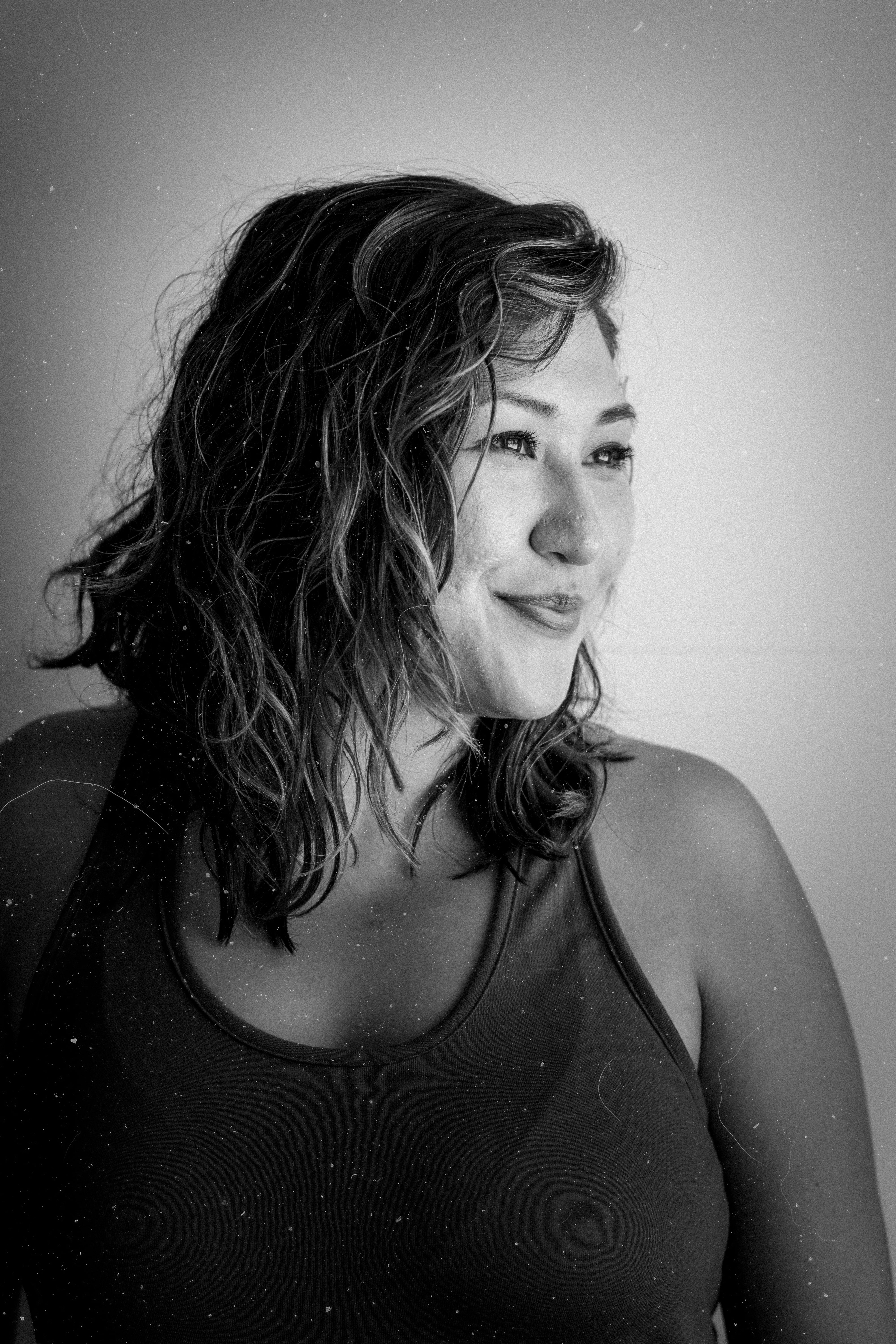 Deb Rogers
Account Executive
Deb's client-first mantra and drinkable demeanor will really help you take the edge off. Her approach to getting things done: give it to them straight, no chaser.
Drink of choice: Boulevard's Ginger Lemon Radler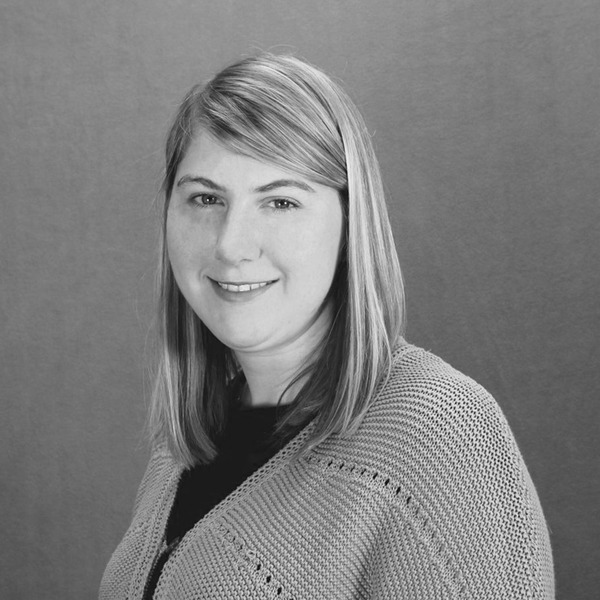 Emily Brehe
Content Specialist
Light and crisp, Emily's writing is refreshingly familiar, yet unique. Her palatable personality pairs well with her delightful diction, giving clients the end-result they crave.
Drink of choice: Moscow Mule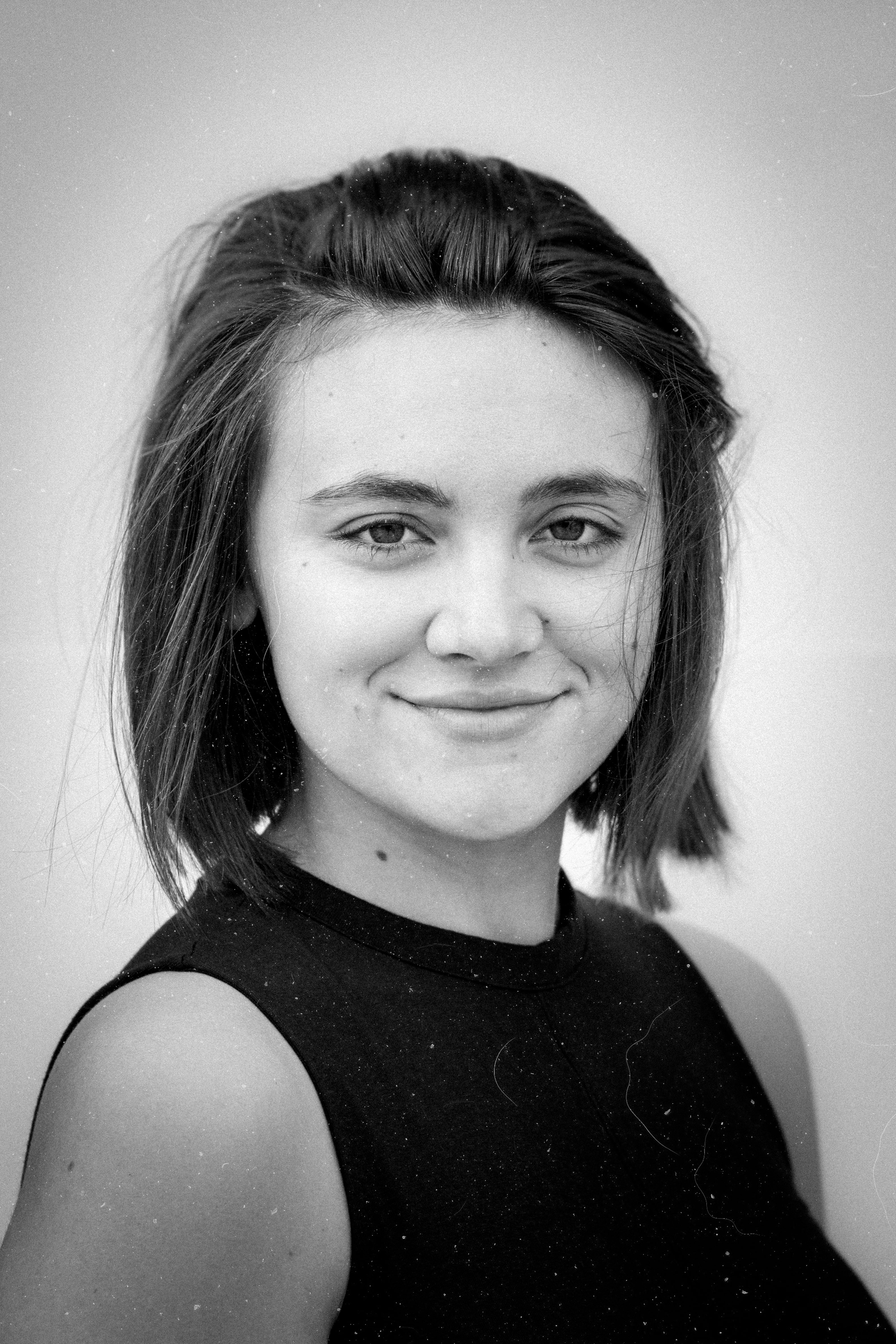 Jillian Smith
Content Specialist
Jillian, like her drink choice, is as sweet as can be. More than just an easy-to-drink personality, she's always bellied up to the bar, waiting to crush the next challenge.
Drink of choice: Shirley Temple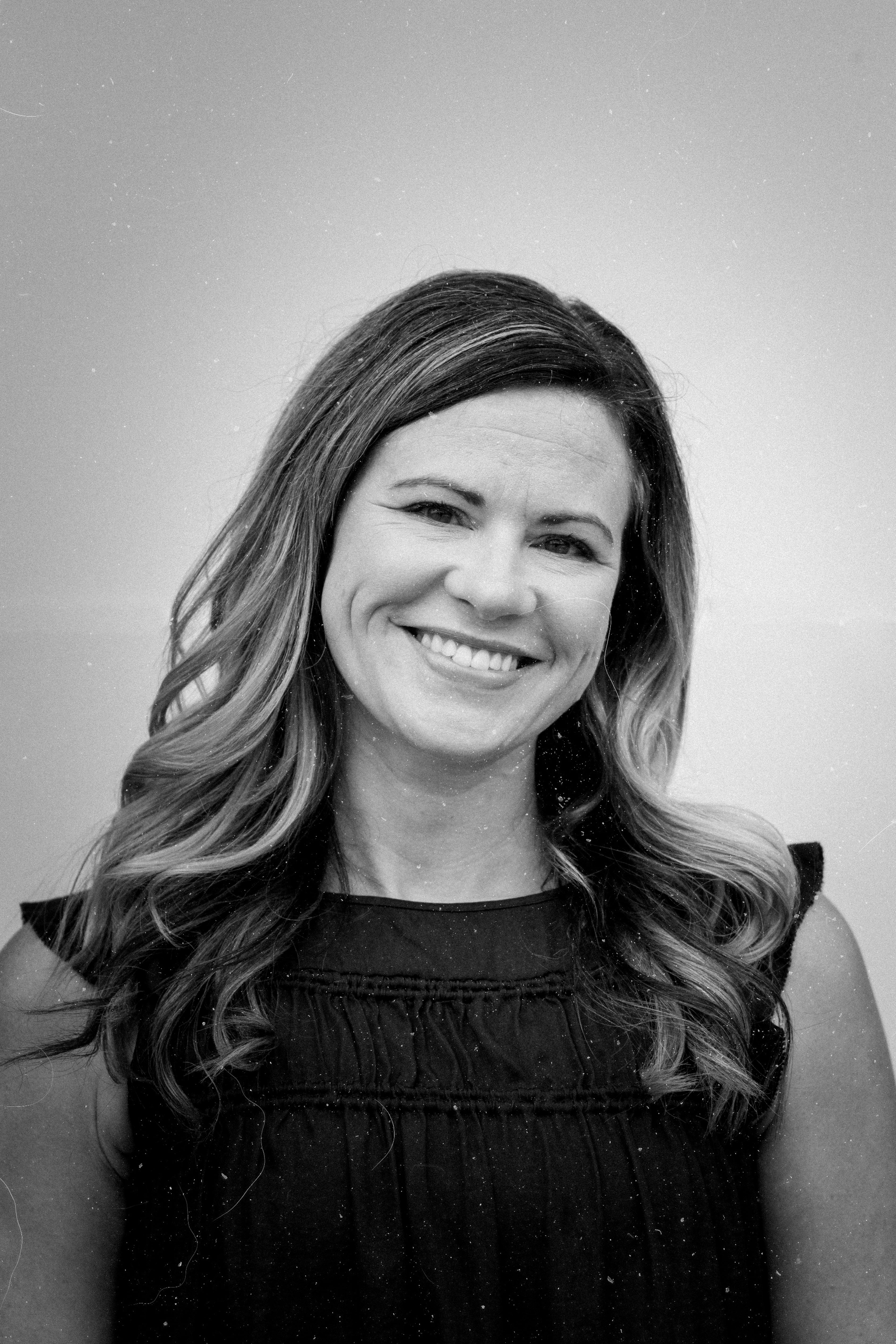 Tia Stamper
Operations Coordinator
Drink of choice: Chocolate Milk on the Rocks