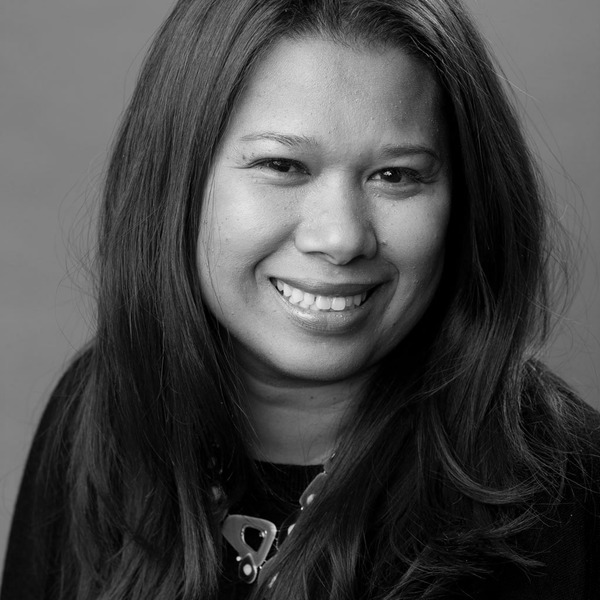 Nelly Roach
President
With a tropical undertone, Nelly delights with a bright personality and a bold finish. She is truly a top-shelf leader.
Drink of choice: Mother's Coffee Stout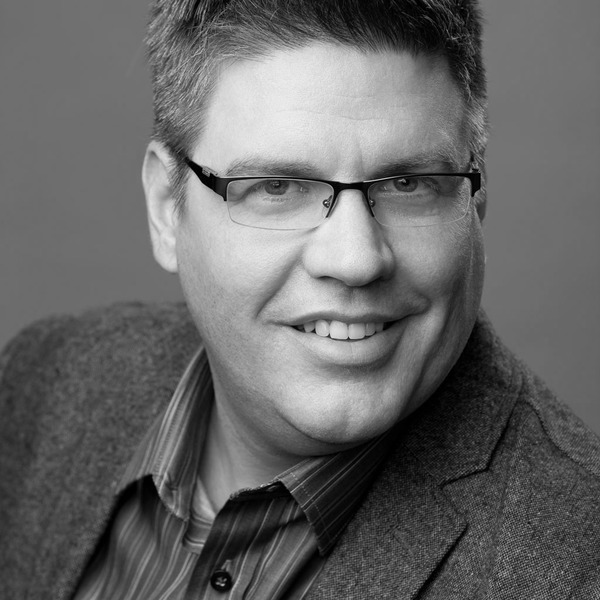 J. Michael Roach
Creative Director
Aged to perfection, Michael is an award-winning classic. His robust desire for continuous learning helps him deliver rich, hand-crafted results.
Drink of choice: Dos Equis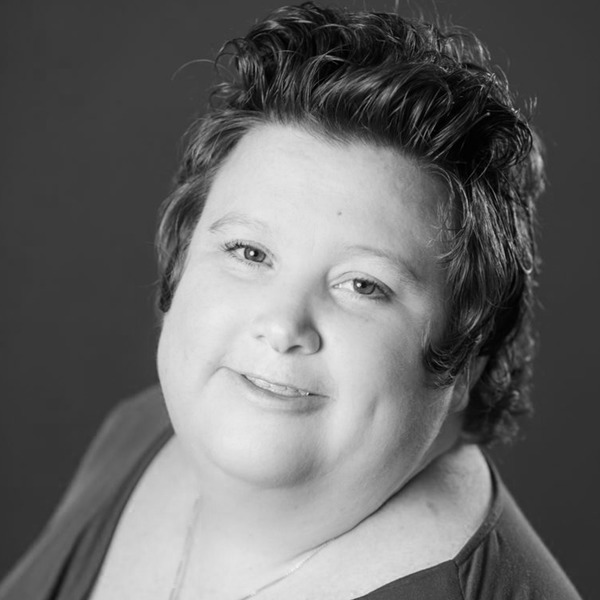 Emily Hawkins
Operations Manager
Like a true marketing maven, Emily can do it all. Her sweet, yet complex flavors delight the palette of everyone she meets.
Drink of choice: Captain Morgan & Diet Coke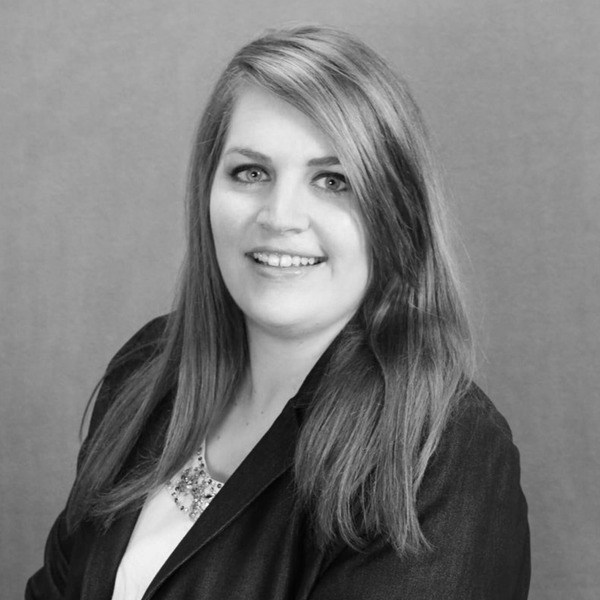 Bailey Calton
Account Executive
Bailey has an effervescent spirit. Surprisingly sweet, yet tactful – she gets clients the results they need.
Drink of choice: Mike's Hard Lemonade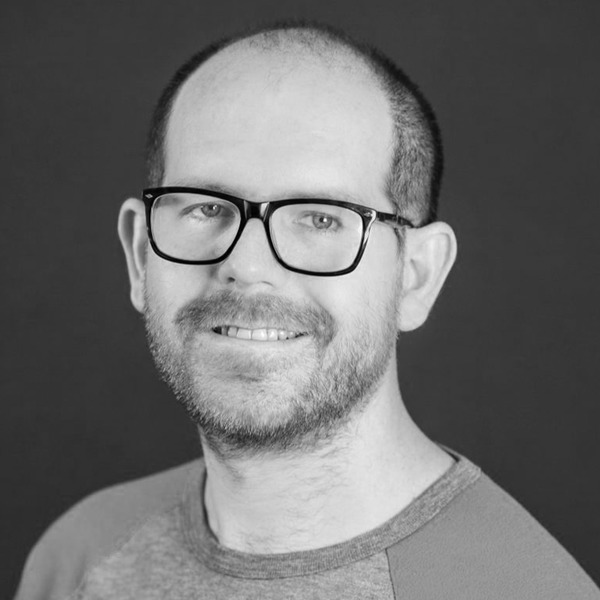 Dillon Lara
Lead Web Developer
Clients get hooked on his easy-to-drink personality. Don't let his mellow spirit fool you; his results are never watered down.
Drink of choice: Founder's Breakfast Stout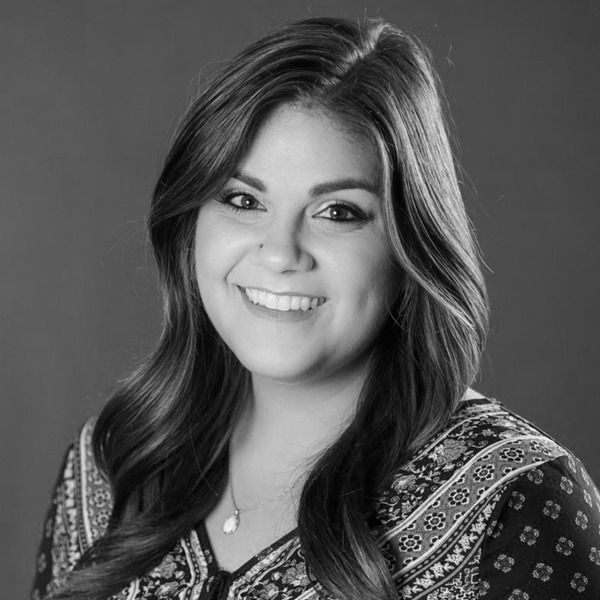 Abbey Donahue
Digital Strategist
The perfect blend of analytical and creative. Bold, full-bodied and complex, her tactics are distinct and effective.
Drink of choice: 19 Crimes Cabernet Sauvignon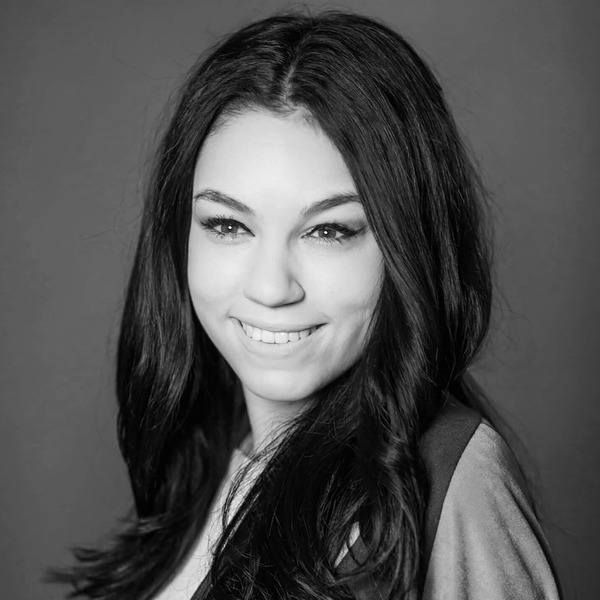 Alisha Lopez
Graphic Designer
Feisty and fragrant with a strong personality, Alisha adds a distinctive spice to her work. The result? Completely intoxicating designs.
Drink of choice: Long Island Iced Tea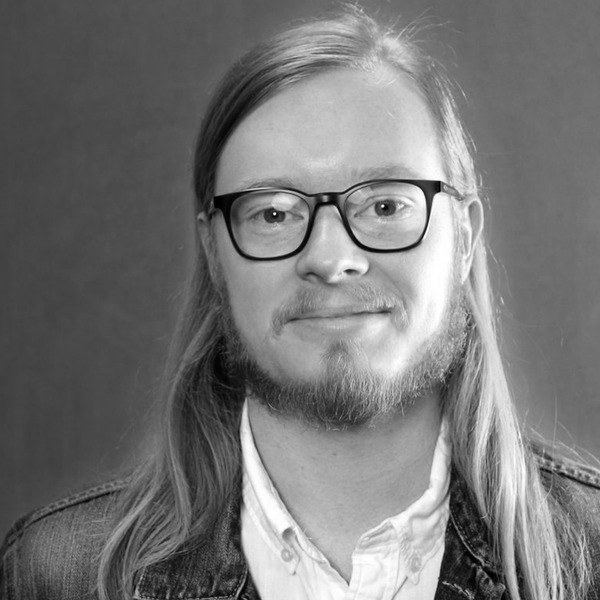 Bill Chlanda
Graphic Designer
With overarching earthy tones and a crisp finish, Bill is both refreshing and approachable. His fresh and vibrant designs will blow you away.
Drink of choice: Oskar Blues Old Chub Nitro Scotch Ale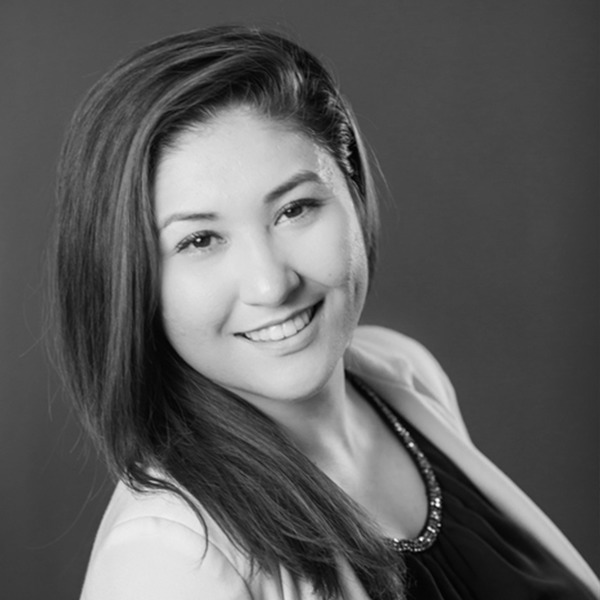 Deb Rogers
Account Coordinator
Deb's client-first mantra and drinkable demeanor will really help you take the edge off. Her approach to getting things done: give it to them straight, no chaser.
Drink of choice: Boulevard's Ginger Lemon Radler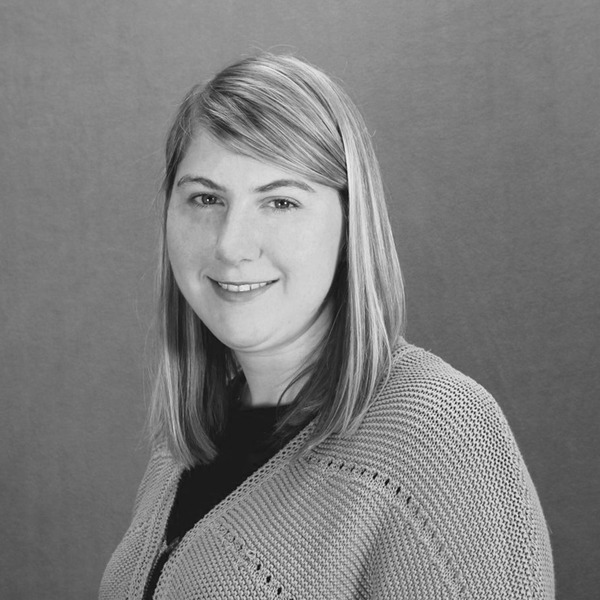 Emily Brehe
Content Specialist
Light and crisp, Emily's writing is refreshingly familiar, yet unique. Her palatable personality pairs well with her delightful diction, giving clients the end-result they crave.
Drink of choice: Moscow Mule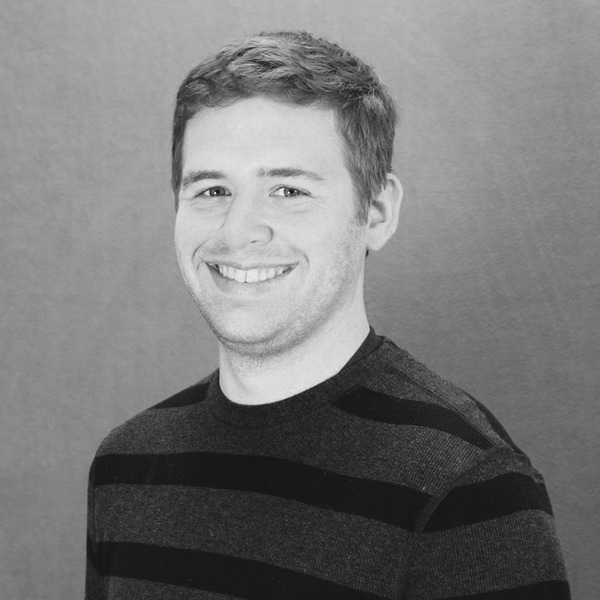 Joe Clarkin
Content Specialist
A refined taste – some would say a classic.  Joe's sophisticated writing style is as smooth as a fine wine.
Drink of choice: Weihenstephaner Vitus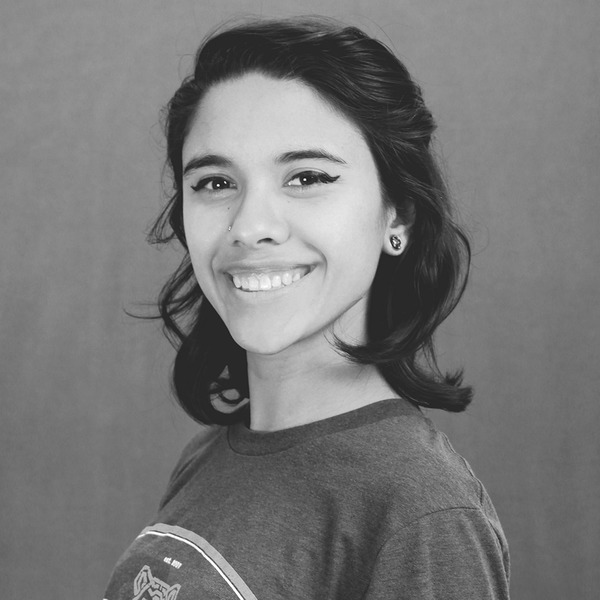 Mikala Roach
Operations Coordinator
You know the saying, "good things come in small packages?" Mikala solidifies that statement. Her joyful, bright first impression is complemented nicely by her tangy undertone.
Drink of choice: O'Douls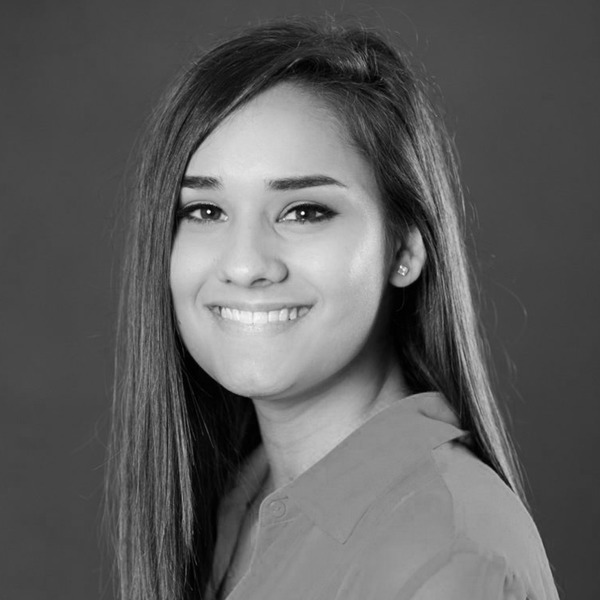 Jade John
Quality Assurance Intern
Jade boasts a delicate tenor, paired with a sharp eye for detail. She boldly tackles even the most difficult tasks with the greatest of ease.
Drink of choice: O'Douls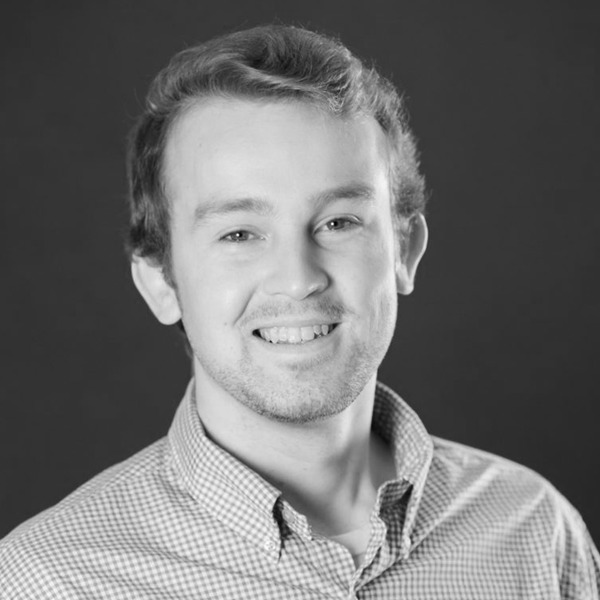 Reid Lovig
Account Coordinator
Like a classic American lager, Reid is easy-to-drink and approachable. He is an understated, refreshingly classic addition to the team.
Drink of choice: Bell's Oberon Ale